Started by a few of the most renowned North American freeriders, Safe As Clinics offer snow and avalanche courses specifically aimed at women. A concept that's seen great success across the pond, which has led the organisers to open up to mixed sessions. An encounter with one of its founders, the ukulele playing stratospheric skier: Michelle Parker.
Black Crows : Comment SAVE AS a vu le jour ?
Black Crows : How did SAFE AS come to existence ?
Michelle : SAFE AS Started off as an idea while conversing with Elyse, Jackie, Ingrid, and Sherry after the Steven's Pass avalanche. We all felt like there needed to be more intro to level 1 courses and figured that we might as well offer a couple of courses for ladies in particular. We wanted to create a really comfortable and enthusiastic space where ladies could get together, meet new backcountry partners, and communicate openly about avalanche awareness. It was a super fun and busy endeavor to take on, but once we got the ball rolling we quickly realized that there was a want and desire for this type of course.
Black Crows : At what age and how did you start being conscious of the importance of safety ?
Michelle : I was 12 when I lost my first friends in an avalanche. There was two of them, skiing together on the same slope on the backside (out of bounds) of Squaw Valley. That stuck with me forever. It was the first time I even knew what an avalanche was and the severity of them will forever be a haunting memory at that young of an age. It wasn't until I was 20 that I really started to dig in and get seriously educated, however. Just about when I started skiing in the backcountry. JP Auclair was a really good friend of mine and I would often travel with him as we shared the same sponsor. JP was definitely one of my early mentors, so when he recommended I take a course, I signed up immediately.
Black Crows : Being surrounded by experienced mountain people, how do you listen to your safety zone ?
Michelle : Listening to myself and my mountain instincts, always tuning into what my surroundings are telling me, being aware and open, conversing with my partners, and striving to take all of the right steps to travel and ski in the mountains safely.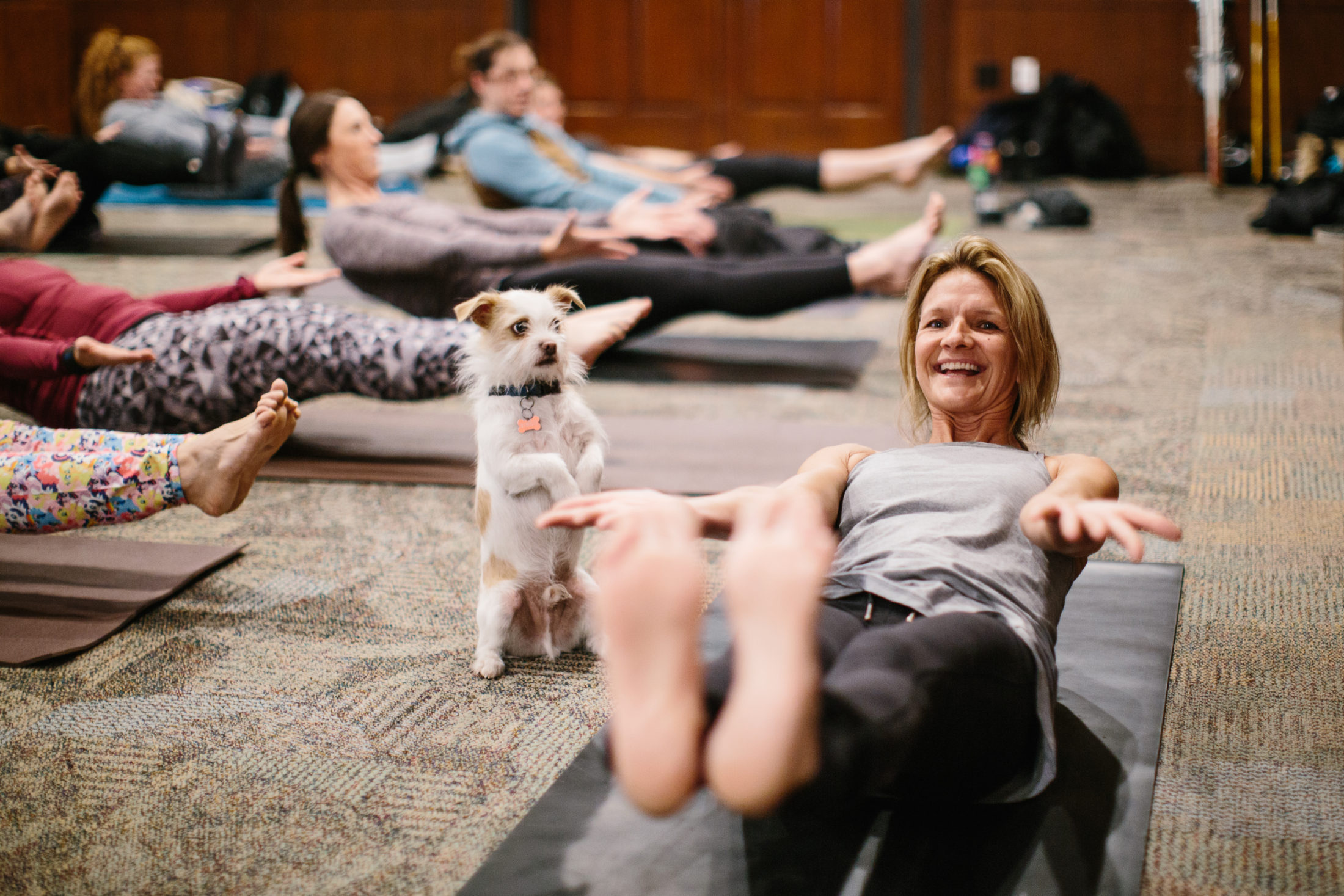 Black Crows : Even minimizing the risk, there is always a part of unknown when you drop, how do you play with that balance ? Especially in shooting mode…
Michelle : You already have a red flag when you are shooting, so staying on your A game is hyper important. I think that when I am shooting, I am also naturally more aware of my surroundings so that balance comes along with it. However, I believe that even if you try hard to rid yourself of ego, when you are shooting, you inherently put yourself at more risk. It's really imperative to continuously check in, making sure that you are doing everything you are doing for yourself and not because there is a camera present.
Black Crows : Have you come to situations in which your regretted not listening to your inner call ?
Michelle : Yes, I have. I was seeing some avalanche red flags including rapid warming and recent storms. We were shooting and seemingly had a bit of a time crunch with the weather window. We had a plan A, but got sidetracked by some beautiful lines. While I thought that, at the time, I was a good communicator, I realized in retrospect that I really needed to be able to express myself in a constructive way, especially when around people who have more experience than I. We attempted to hike a couloir and as we entered the choke, a wet slide ripped a couple of thousand feet above us gaining momentum until it reached our bootpack. We were able to step to the side and watch the avalanche pass, but it was only a matter of seconds and the things was ripping! It was so powerful I am convinced that it would have severely injured you on impact. It was a close call and I totally had the intuition, but chose to keep moving as I felt I was the rookie in the group.
Black Crows : Why do you feel girls need their own program ?
Michelle : We are generally outnumbered in the outdoors. It's a really special and unique energy that is created when we get together, especially while learning. We wanted to offer up a space where we felt super welcome, empowered, and honored. This being our sixth year in operation, we have now extended this course to co-ed clinics. The guys are typically outnumbered in our co-ed class and it's pretty fun to see everyone working together, but I notice something a little more special in a class full of ladies. Ladies aren't given the opportunity to learn from other women about avalanche awareness and it can be a really powerful thing for women who want to spend more time outdoors.
Black Crows : Do you consider women are equally listened to in mountain situations ?
Michelle : This really depends on who is in the group doing the listening. From first hand experience, I have certainly had moments when I felt like my gender effected the outcome of my opinion. I think it happens subconsciously often times, but it can be very frustrating to feel that way.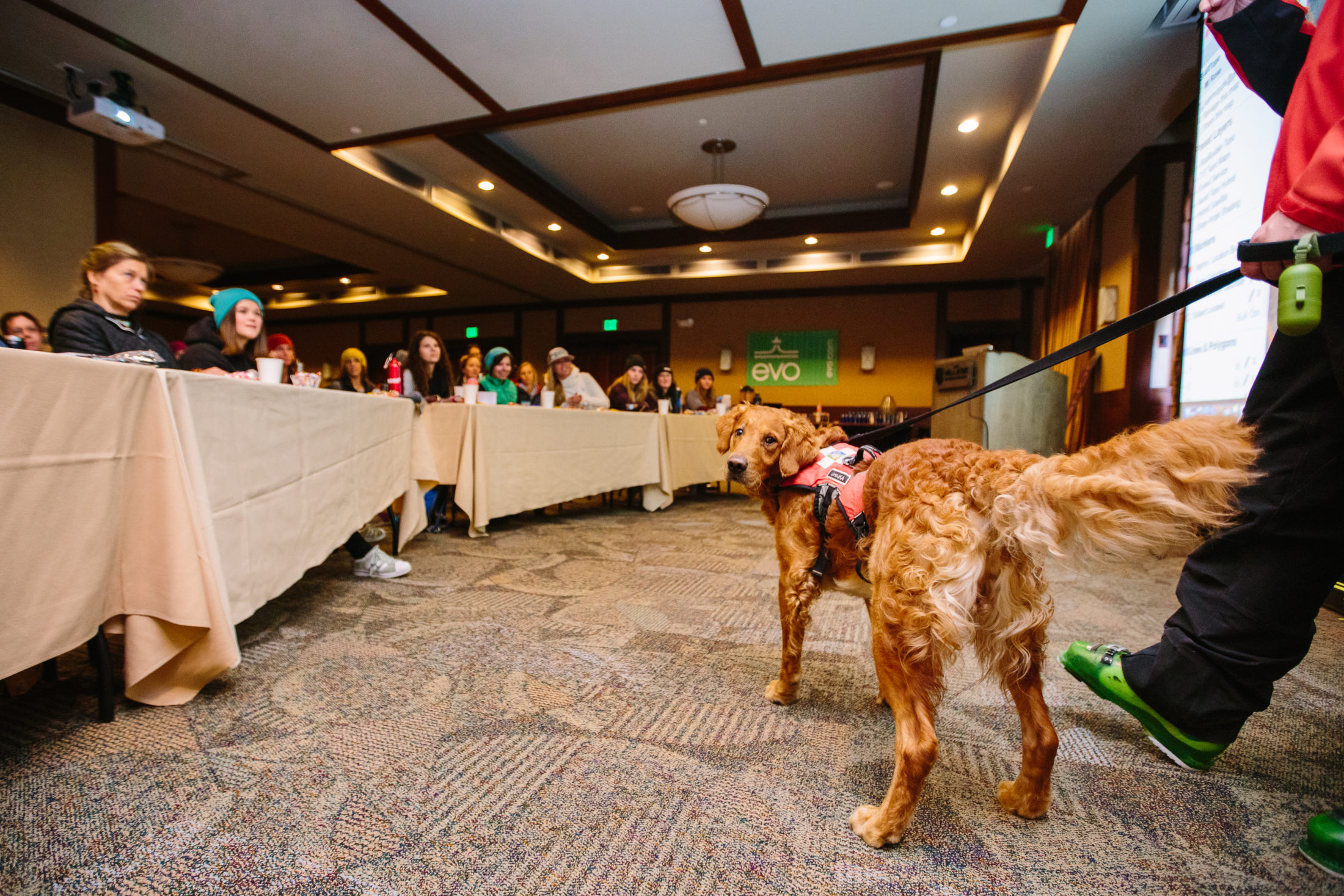 Black Crows : How did this elite team built up ?
Michelle : All friends with a shared passion for the mountains.
Black Crows : Safe As is successful, how do you explain such enthusiasm ?
Michelle : I think that part of our success comes from the instructors being who they are. It's rare to get to learn about avalanche awareness from such an accomplished group of athletes, especially 5 rockstar ladies!
Black Crows : How is this Winter looking for you and Safe As ?
Michelle : We originally only had four clinics offered, but we had a waiting list of over 30 women so we added another clinic. We couldn't be more excited about the turn out and watching so many amazing people start their season off by getting educated. I can't stress enough how important education is for traveling safely in the mountains. Everyone should take an avalanche awareness course before stepping foot in the backcountry.