Following up with Felix Douglas Olsson's series "Stockholm Tinder Stories", where the author narrates the adventures of his alter ego, Mr. Mec. If you missed the first chapter, there it is.
Unrepentant skier, often solitary, Swedish polyglot, Mr. Mec is not looking for love, but romance finds him more often than not. In skiing as on Tinder, Mr. Mec is a rare and lucky aesthete.
The day was ending perfectly. They had been blessed with perfect conditions for this end-of-the-season shredfest in Riksgränsen, a resort not known for its good weather. This far north you never know what to expect, and when you look across the mountain range from the top of Nordalsfjället you are hit with an obvious truth: this place is wild, untamed, and you are at the mercy of its laws of nature.
Fortunately for the hero of this story, the weather during these last days of May had been perfect. Sunshine, but not too warm. Slushy, but not too heavy. Free ski enthusiasts from all over the world gathered here for a few precious days every spring to enjoy the snow and watch the competition.
This day had been particularly nice. Eggs for breakfast, gang shred for lunch, and now; a slowly setting afternoon sun over the best bar in the resort. For Monsieur Mec, the central character in this tale, the way to proceed forward was simple. It was beer o'clock, and he wanted to enjoy it in the sun on that terrasse.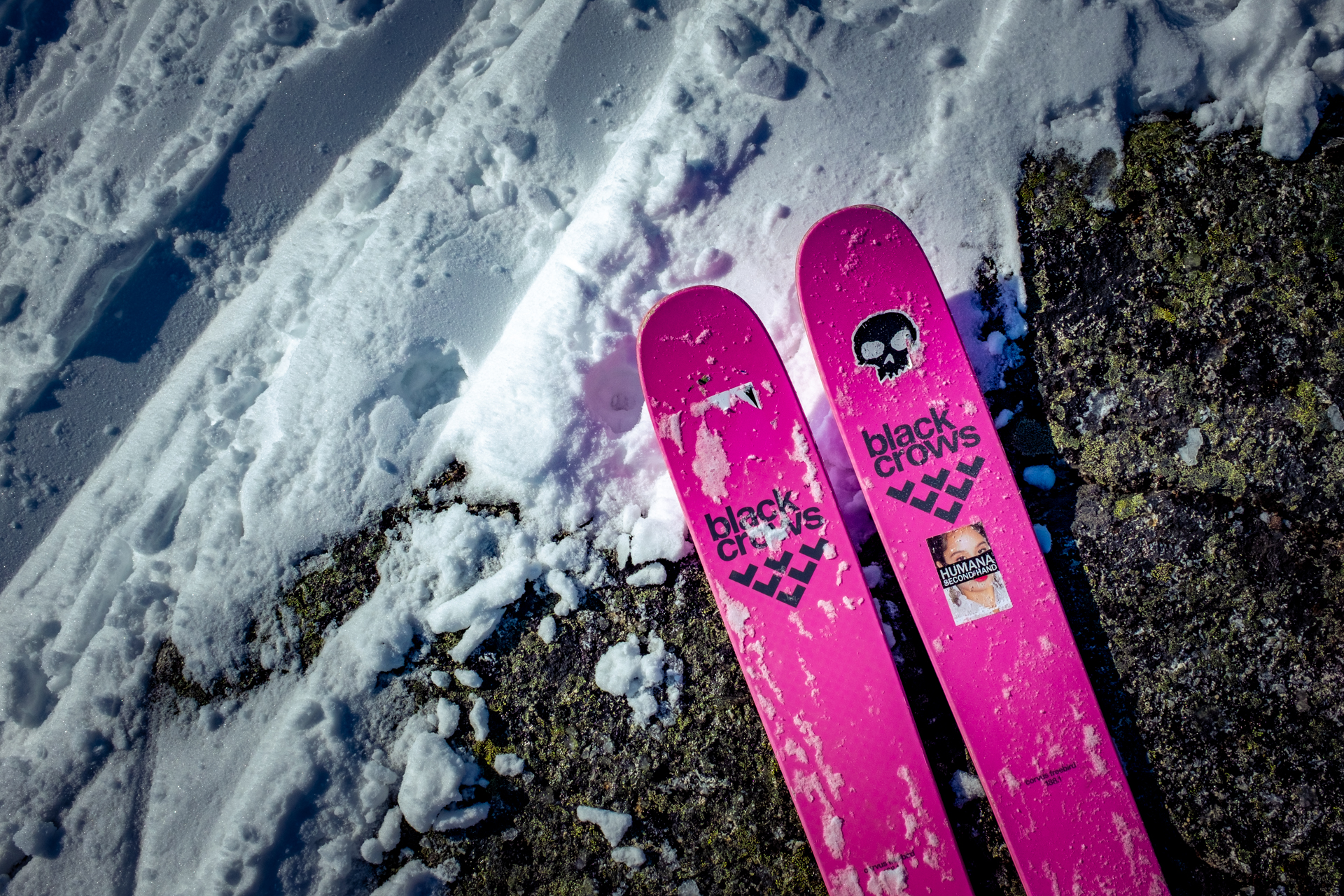 "Let's maybe go somewhere else for after ski today" one of his friends suddenly suggested.
"Yeah, let's not go to the bar. I've heard there is a party going on down in the trailer park, we should go there", someone else replied. Monsieur Mec was stunned. His friends, were they stupid? His inner compass was so strongly set on enjoying at least the first couple of beers of the day on that sun drenched terrasse that he could not even begin to consider having it elsewhere.
"Guys…" he said, "we totally need to grab a seat on that terrasse. I mean look at the setting. The sun. The views. It is perfect!"
His friends were deaf to his words. He could tell it was a lost cause, they would not be persuaded at this point, some of them were already replacing ski boots for sneakers and beginning their descent towards the trailer park.
"Idiots," he tought! Well, so be it.
"Um, you guys. I don't even care if I have to do it alone, I am going to that bar!"
Monsieur Mec was pretty sure the group would follow once he showed such resolve, but no, they merely laughed and said "okay, dude. Have fun."
And so it was that at around 16.00 Monsieur Mec ordered a beer and walked onto the terrasse. This was still deep during Corona-restrictions, and the consumption of food and drinks was allowed only sitting down at tables.
The terrasse was packed, with the exception of one large table at the end of the long area of tables. Monsieur Mec had a seat, and was just about to enjoy that first gulp of beer when he heard a female voice behind his back.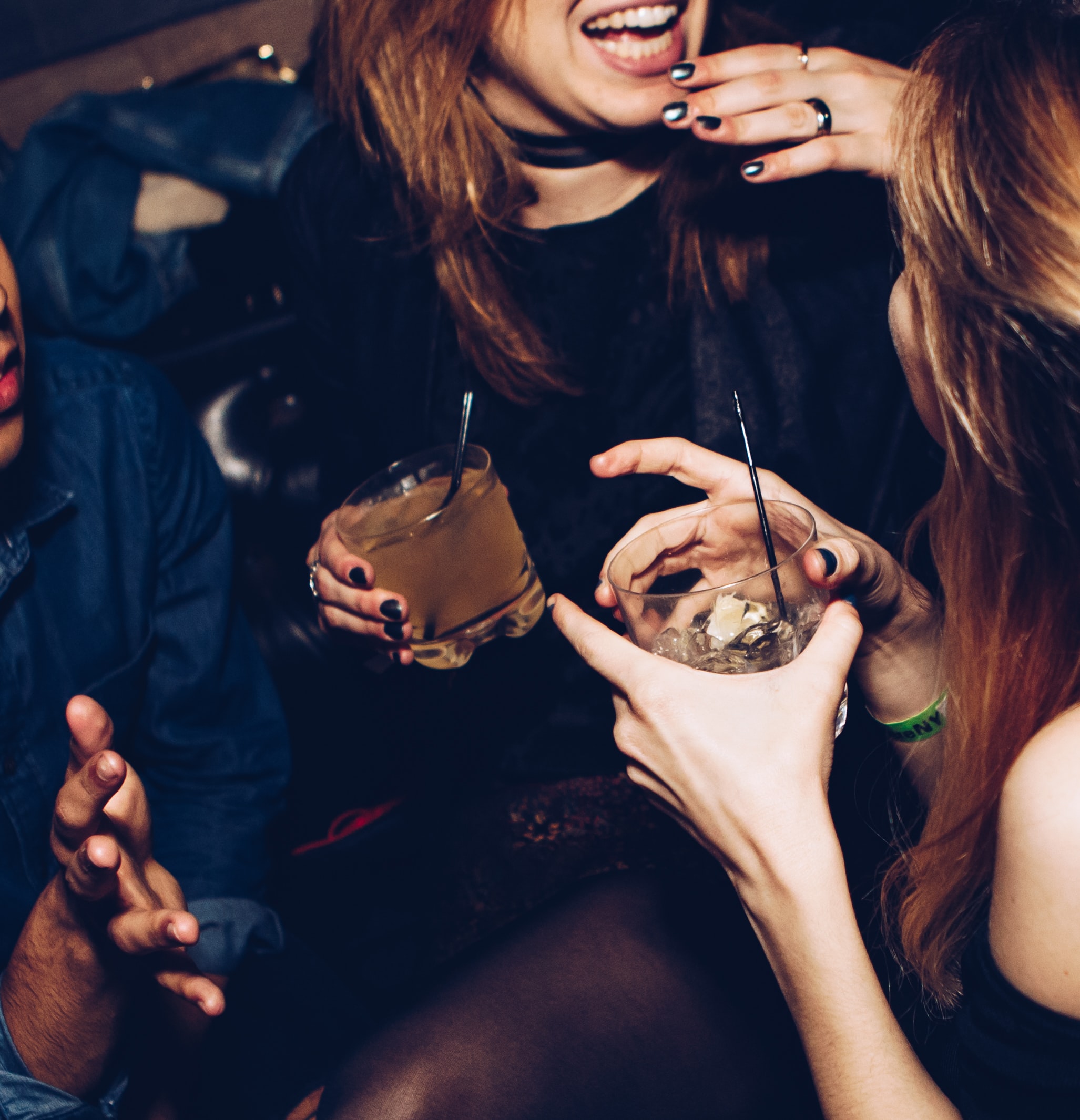 "Um, excuse me. Are all these seats taken?"
He turned around. Behind him were two girls standing awkwardly with beers, pointing at his table. He recognized one of them from the Tinder conversation he'd had the night before.
Mademoiselle Meuf was her name, if he was not mistaken.
"They're not. Help yourselves," he said.
"How come you are all by yourself?" Mademoiselle Meuf asked, and he could tell she recognized him from the photos in his profile.
"Um… My friends are all idiots who preferred to enjoy the precious After Ski-hour down in the shade in the trailer park instead of up here, so I dumped them," he replied.
"Then by God, we have been brought together by fate," smiled Mademoiselle Meuf and continued: "First our Tinder-chat last night, and now this chance meeting! May I refill your beer, Monsieur Mec?"
The sun was setting and the Gods were with him. Soon the three of them were deep in conversation about the best ski runs in the valley, the strange vibe this place had of both being so utterly remote geographically, and at the same time being so completely familiar emotionally. Looking around them at the other people in the bar, they might've been in any ski resort in the world. Looking across the mountains and the lake, you realized this was in fact the ski resort at the very end of the world.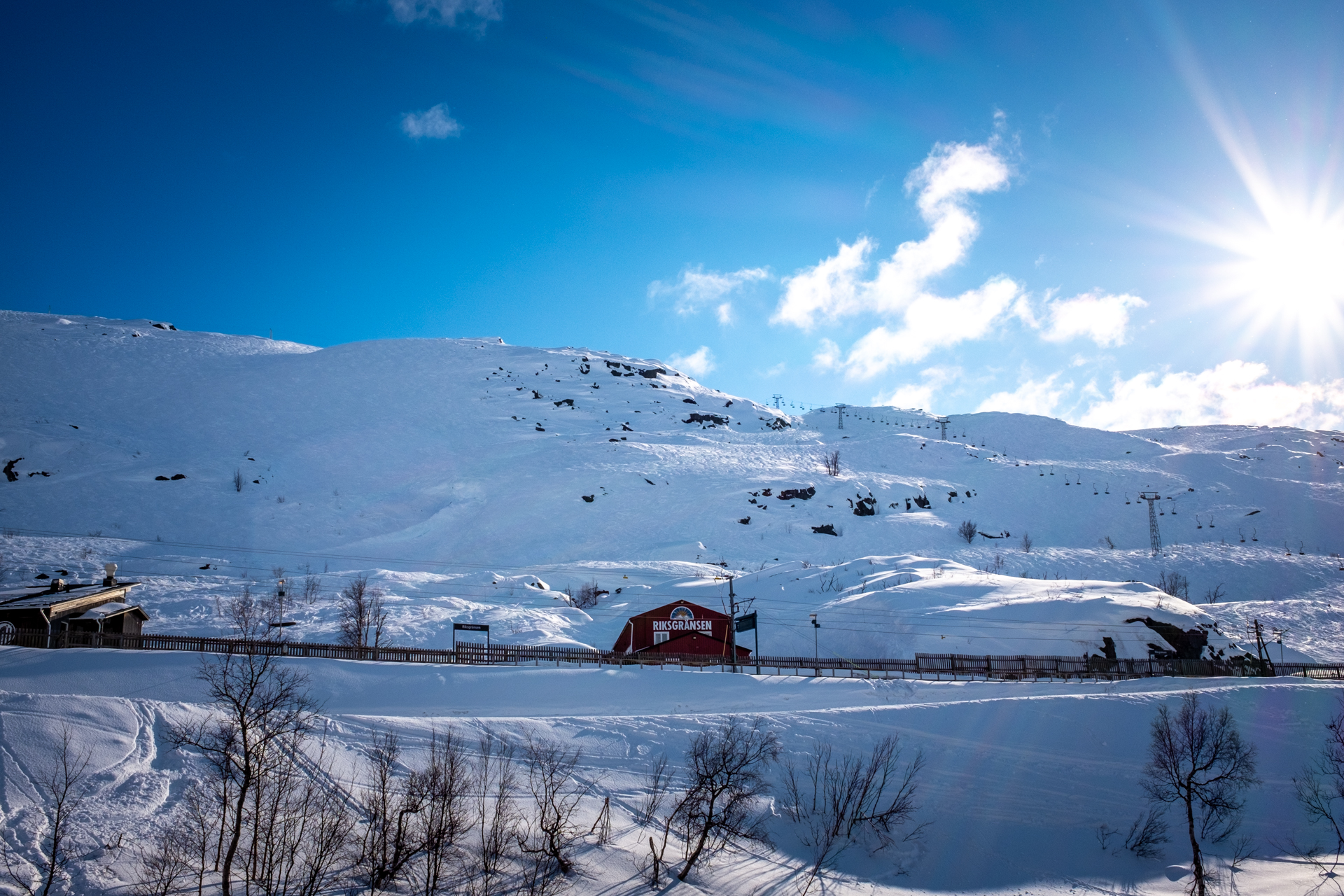 Hours passed, and the terrasse was quickly emptying. A strange deadline existed during these times: by governmental decree every restaurant and bar in the nation had to close its doors at 20.00. Just as Monsieur Mec was beginning to anticipate that the girls were about to retire, the impossible happened.
"Damn, I wish we could order more beer, but I guess the barman has already begun closing the bar…" said Mademoiselle Meuf.
"Don't we have some beers in our hotel room?" her friend asked.
Ah, the hotel room. This bar they were seated at was actually part of a much bigger venue, a joint hotel/ski rental store/bar/restaurant. Apparently the girls were staying at the hotel, which meant they were currently only a matter of steps away from their home.
"We do, but I don't think they'll let us drink them out here…" sighed Mademoiselle Meuf.
"Why don't the two of you go get them," suggested her friend, "while I wait for you here? Better yet," she continued, "you two should just drink them alone in our room while I have a cigarette here and enjoy the last of the sunset."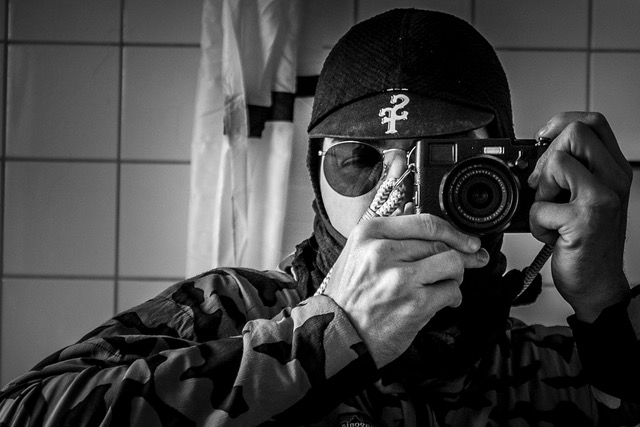 Monsieur Mec and Mademoiselle Meuf stared in disbelief at the friend, and then glanced shyly at each other. In the history of wingmanning, what had just happened would surely be written in gold lettering right at the top.
The sound of their ski boots as they descended down the hall was almost made worse by their attempts to dampen it. Fortunately, as predicted, the room was not far.
"Home sweet home," she said as she slid the keycard into the lock.
The room was small. It reminded Monsieur Mec of those smallest of studios of 18 square meters in Chamonix Sud, where every winter four or five ski bums crammed in for the season, paying a couple hundred euros each.
"It's perfect," he said. "Where are the beers?"
"Oh, we don't have any beers," she replied. "Tonight, it's me you'll be drinking."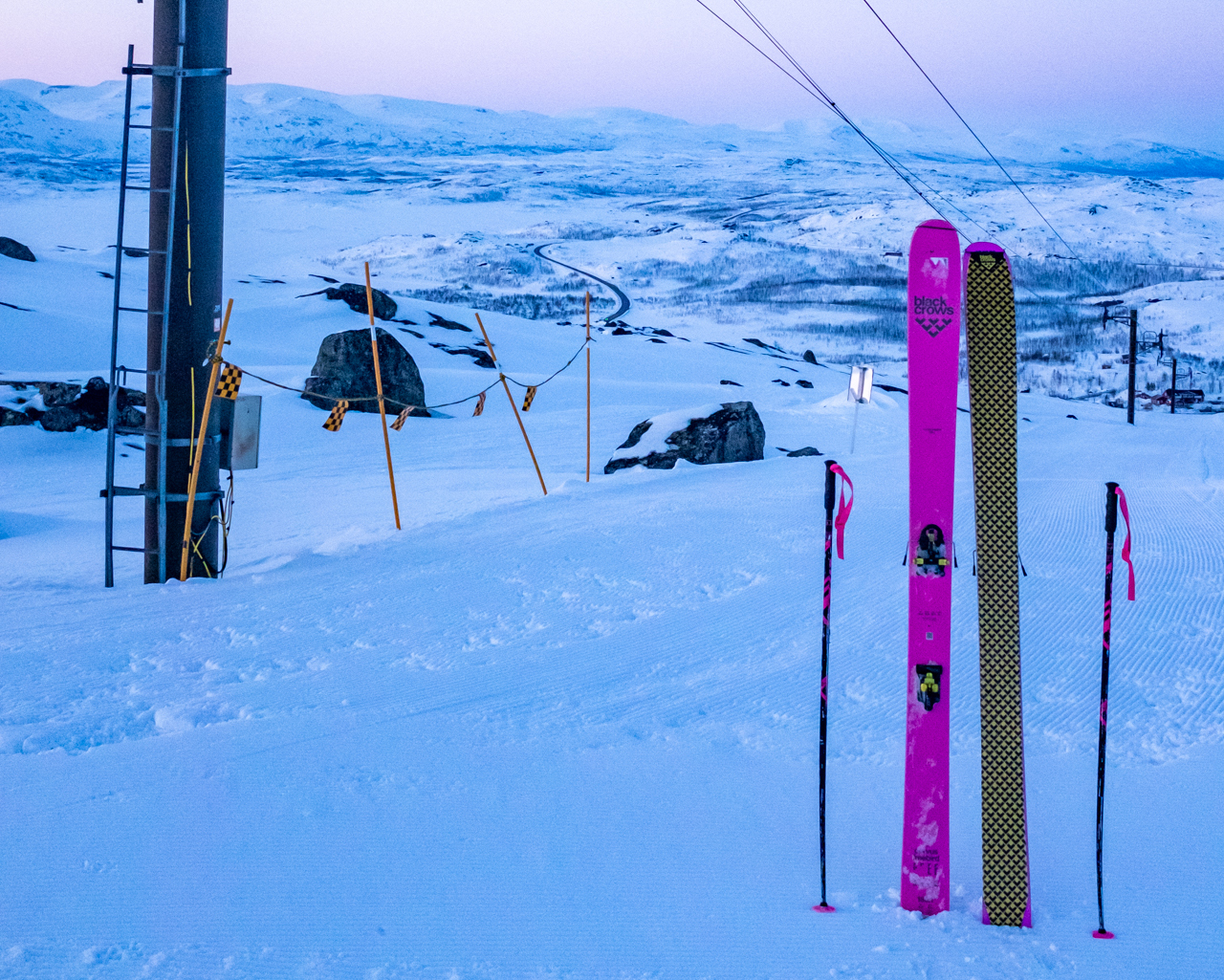 …Hours later, she lovingly kicked him out. The hotel was empty, the bar dead. Outside he found his skis just where he'd left them. In the ski resort at the end of the world there was no public transportation this late at night. His own quarters were located on the other side of the mountain. Fortunately for Monsieur Mec, he had been raised on Route des Pecles, 74400. He was no stranger to nightly walks across mountains.
He put on his skins and started walking.