9 years after « Into The Mind » where they shared a ski segment that is still major to this day, Kye Petersen and Callum Pettit come back with big mountain riding at its best.
This first installment of a project 4 years in the making, sees our Canadian crow rip some big lines in uncharted southern BC territory. We asked him and our creative crow Mike Henitiuk, who edited the video, some questions about this big mountain experience.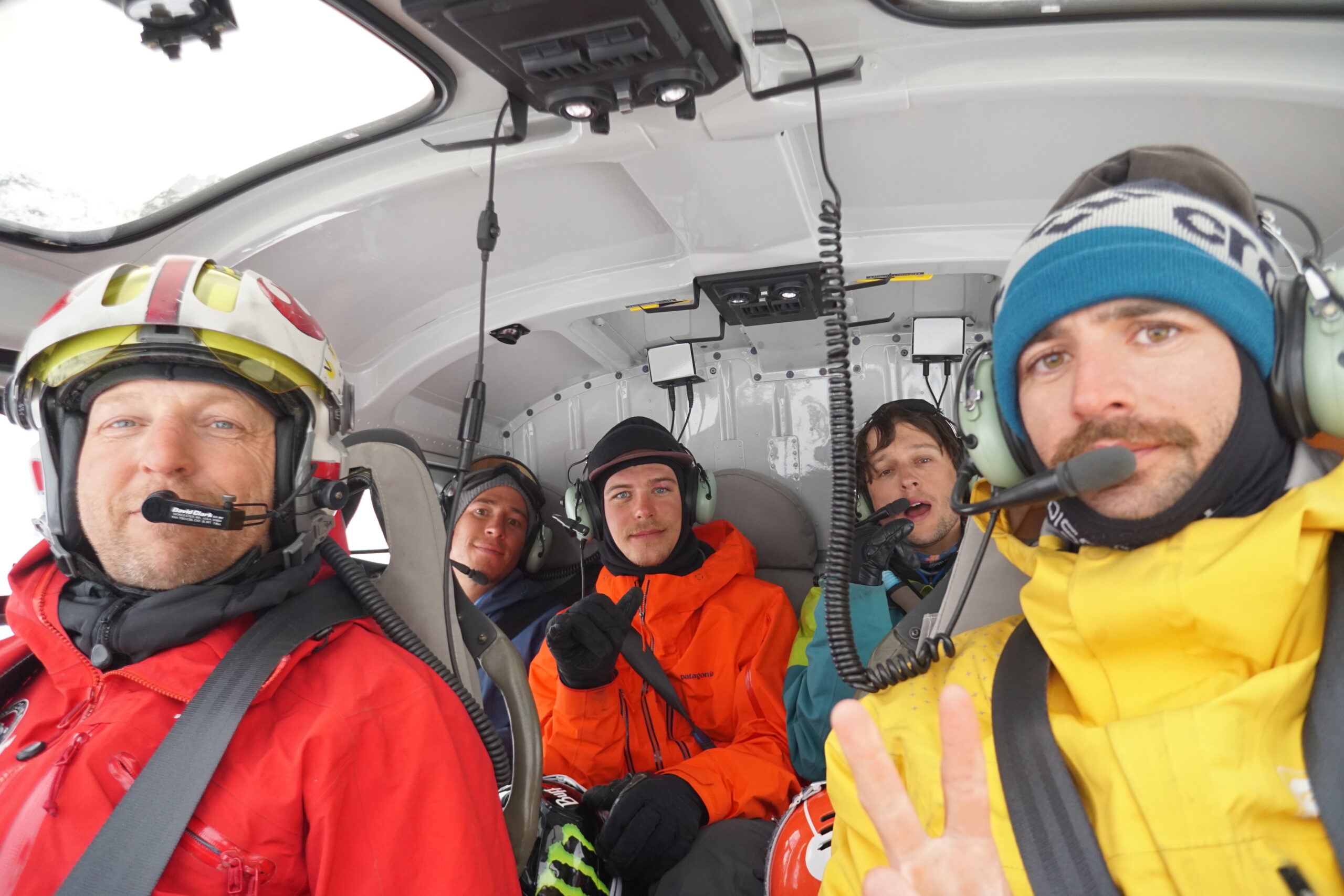 blackcrows: How did you get involved in this project in the 1st place?
Callum Pettit: This project started with the first trip to Barney Bay, which is our childhood friend's parents' cabin. Kye and I have been ski partners since we were teenagers. Kye put things in motion and it was a no brainer to jump on board. I didn't really have any travel budget but knew it was worth spending some of my money towards heli time for this because it was in a zone that had my interest being fairly unknown.
Mike Henitiuk: Kye had reached out to me a month ago about bringing his project to life. Kye's had some struggles getting dollars/support behind this project. I saw the opportunity for me to help create a story with his footage and most importantly just get it out to the world to see. The whole crew + cast involved in the project are close friends. We like to keep things in the family here.
"We created this series to be enjoyed on a television or big screen, so please don't watch it on your phone."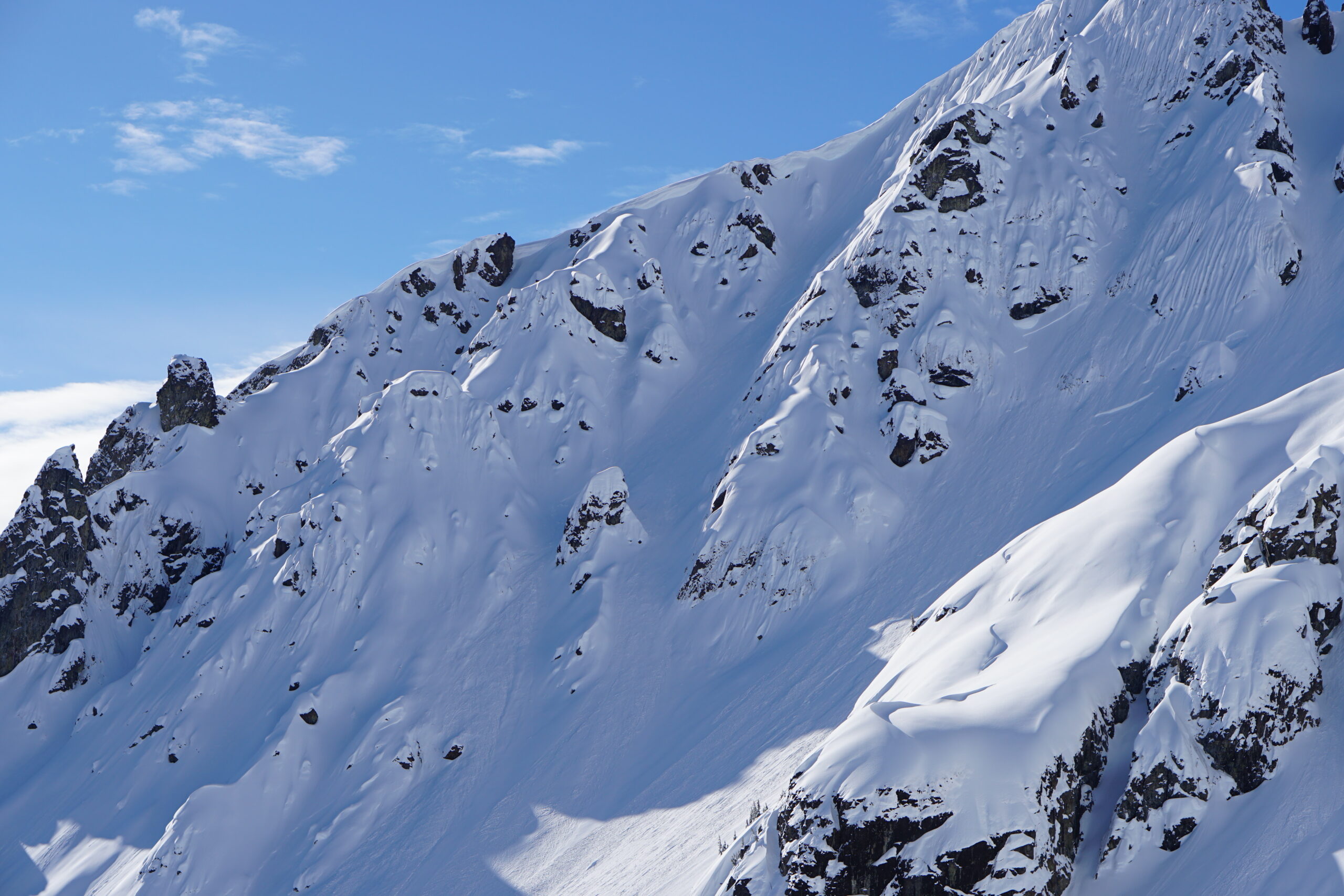 It is a big and pretty uncommon project by its scale, 4 years in the making, can you tell us more about it? At the times of Instagram and live content, staying put on terabytes of footage…
Mike: Yes, sadly our world is over-saturated with bad, fast, and useless content. I think people still crave a proper ski film deep down. We made this series to watch on your TV, please don't watch it on your tiny phone screen. It doesn't do it justice. It also takes time to do things properly, hench the 4 year project. The places that were ridden in this series have countless factors to make happen. I see the advantages of fast, live content. But it shouldn't rule the internet. People need to start making a choice in what they watch, not allowing an algorithm to tell what to do.
Callum: I think at the start the plan was to be only for two years. The Barney Bay trip was the only footage shot that first year in March 2018. And it only came down to two days of shooting with waiting for the right weather and conditions. A Lot of times it is a short window for many lines in the area. Especially when you are trying to ski them in good light for the cameras. We did a similar trip in 2019. Staged out at the same lake but a different cabin further down the lake. We knew there was more terrain that we didn't get the chance to get on top of after the first mission. This second-year Blackcomb helicopters gave us 5 hours of heli time which was a huge help. Then as time went on the project had a few changes of hands with who was taking it on in the filmmaking/producing process. And the project concept was constantly changing as well. As time went on Kye kept focusing on shooting but had a hard time getting funding to do the post-production work. It was definitely hard at times for me to have the best footage I had worked on not be released, because I didn't have a lot to show to my sponsors, so I was getting some pay cuts. I didn't own the footage so couldn't do much with it, but the patience paid off now seeing it all come together and having a lot of people enjoy the film.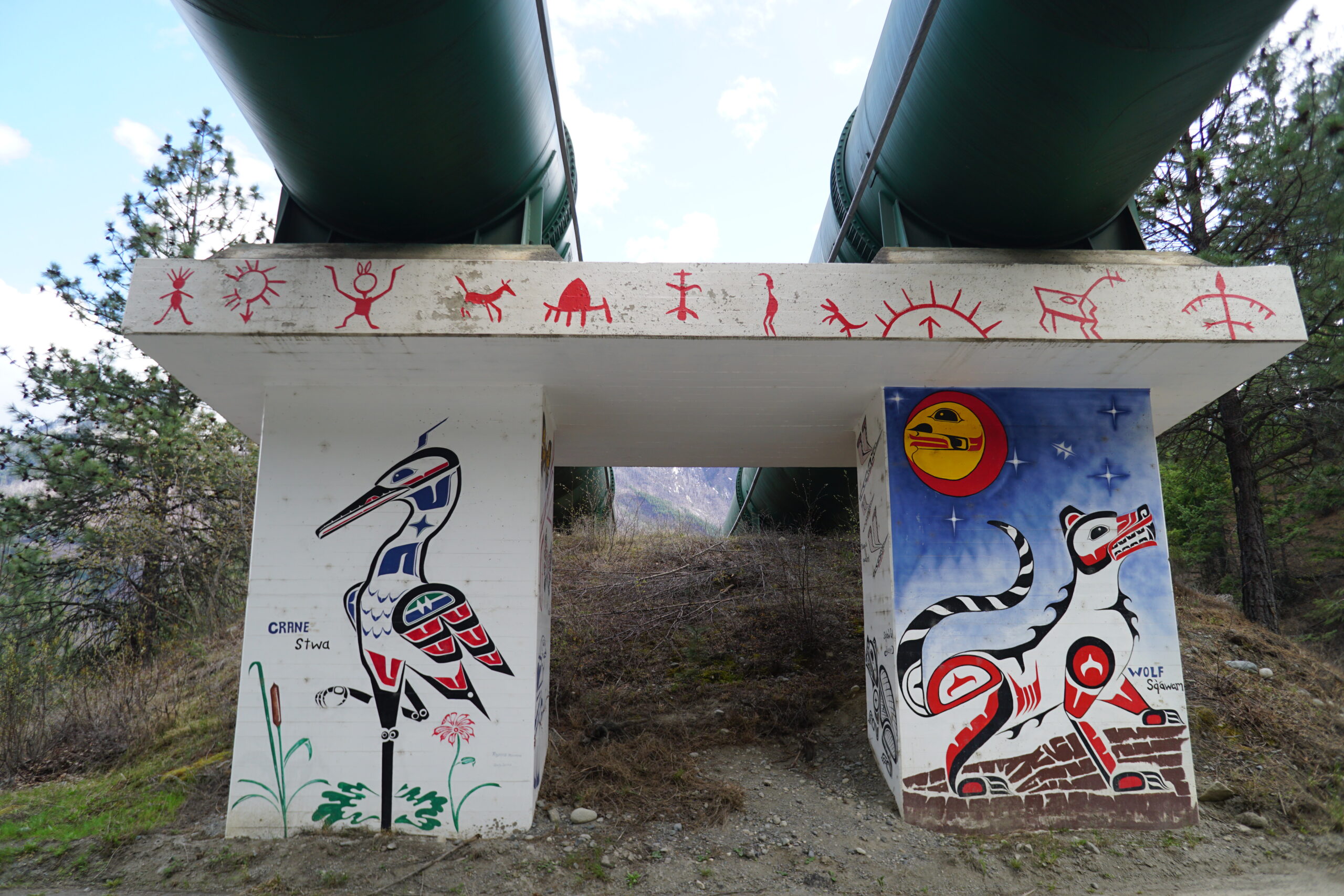 What were the main challenges for this first episode?
Callum: It was pretty easy in the sense of travel. It feels like a second home up there. Barney and Penny who's cabin it is are so fun to be around and are incredible hosts. They did all the food shopping and cooking for us so it felt like we were at this private lodge that no one had ever been to before to ski out of. It was pretty surreal seeing a helicopter parked on the dock right outside the cabin.  Blackcomb helicopters were very easy to work with. Our drone pilot and safety guide, Chris Flynn and Connor Halliwell were both childhood friends we grew up with, so our crew was very local and tight. I'd say our biggest challenge was getting the right weather. We had a lot of cloudy days that march. So, the sun was scarce and even the days it did come out it would cloud over in the afternoon. 
Mike: For me the hardest part of this project was going through all the footage, and picking and choosing shots. Some of the lines were over a minute long in length. It's not a bad problem to have honestly. But even with a 20min part 1 of a series, a lot of shots didn't make the cut. Some shots that 99.9% of people would call  A+ hit the cutting room floor. These guys are just on another level of skiing.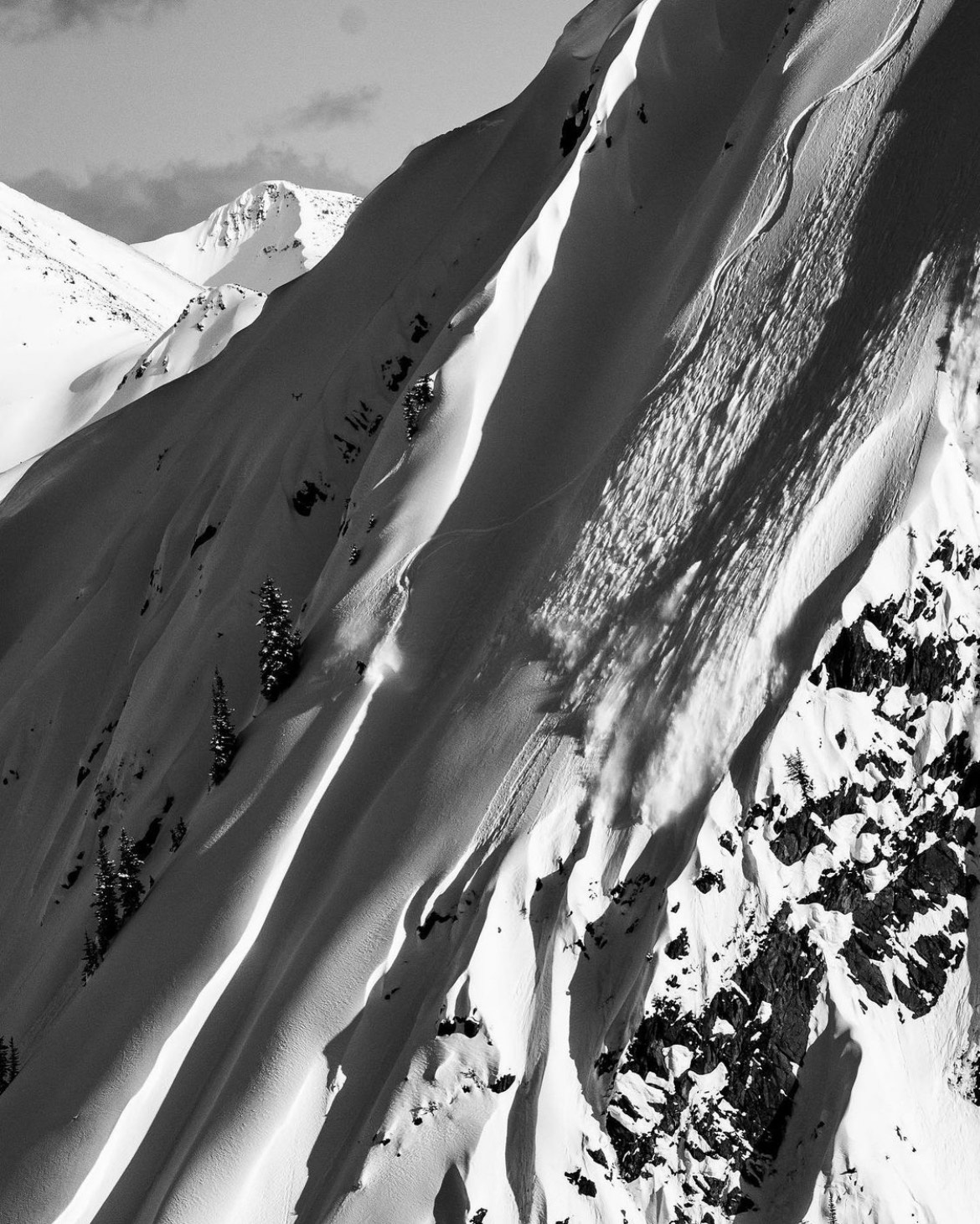 Specifically, the Barney Bay zone hasn't been so much ridden in the past, what were the challenges of premiering lines there?
Callum: The reason this zone has not been explored is the access, most of the skiers and snowboarders in this area use their snowmobiles or feet to get into zones, and the road out to this area usually gets avalanched over and blocked from avy paths. And people who heli-ski don't go here because it is just too far away from the heliport to do day trips. It would be very expensive. So having the heli stay overnight at the lake with us made it economical to use the helicopter.
The challenges of premiering these lines were just finding them in the first place. Once we got out in the field and started with the east-facing lines in the morning we realized they were great mountains to film skiing on. Not too small and not crazy big either. Until we got to some of the last lines in the film, they felt pretty big.
"If you have the will and commitment to go far into the mountains, you find yourself completely alone."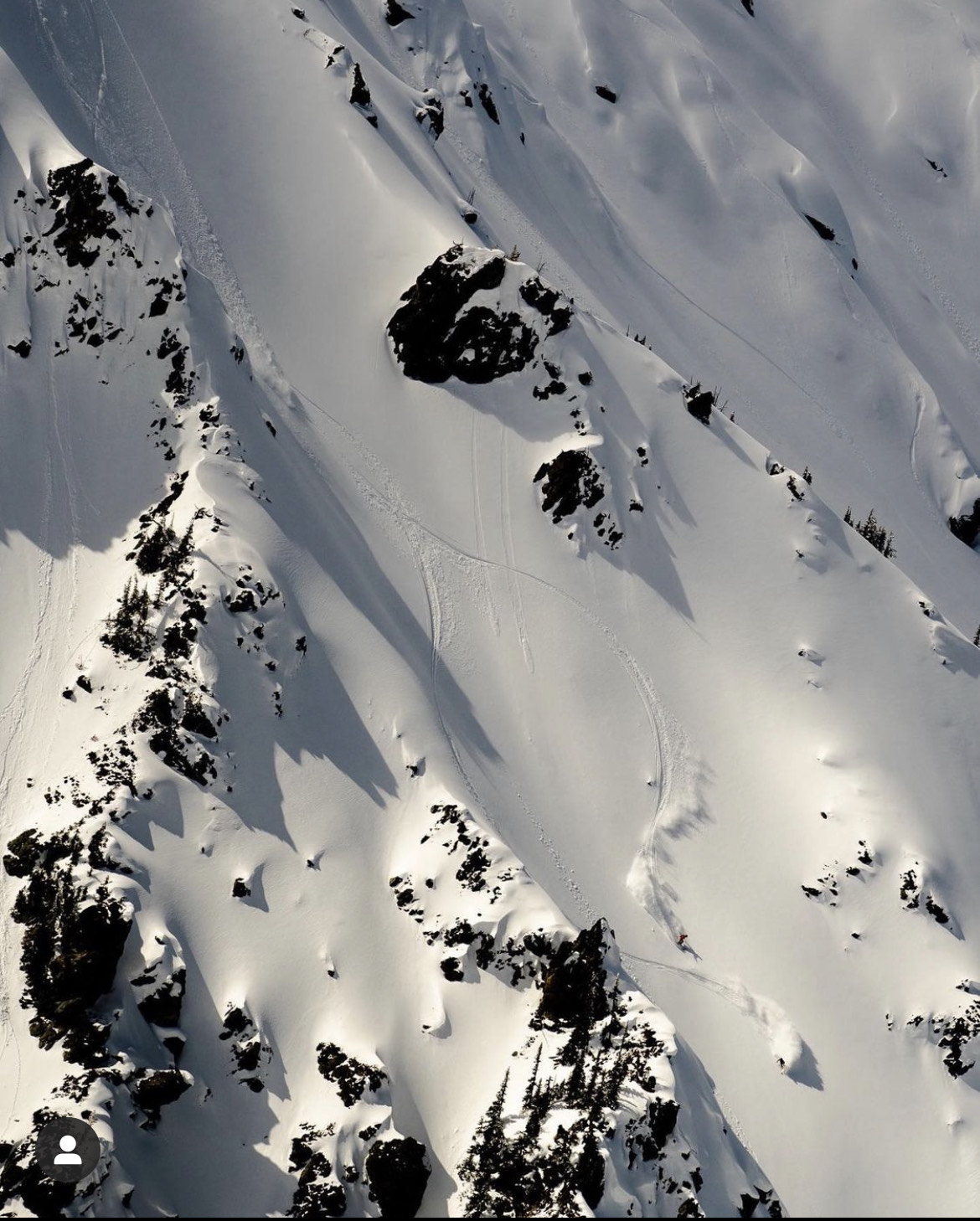 Sea to sky corridor is your home range, what is there to discover here? Is it not overcrowded with sled adventurers?
Mike: It may seem crowded in lift lines, trailheads, and parking lots. But once you get out in these mountains it's truly endless. All of the Barney Bay segments (the last 2 of the film) were accessed by helicopter, which allows you to get into ski zones that are very isolated and near impossible to get to otherwise. You could technically walk, camp, and reach summits by foot. But in order to film and ski the way that they do, the heli assist is a must.
Callum: There is still a lot of unexplored areas here that are just too far to go on sled day trips. So if you have the will and dedication to go deep, then you are completely alone out there. Sled adventures are growing in numbers every year so there are definitely areas that are getting busier.
"It was like the final level of a video game, because it was really at the very bottom of the area where we could heli-ski, and it was the last line of the trip."
The last line of this episode is pretty solid, any feedback on this run?
Callum: This line was a highlight of the trip for me and a highlight line in my whole life as well. It was cool cause it was building up to that line throughout the trip and didn't even realize it because we were just slowly ticking off lines and moving further into the range. This felt like the final level because it was at the back of the area we could heli ski-in and was the last line of the trip.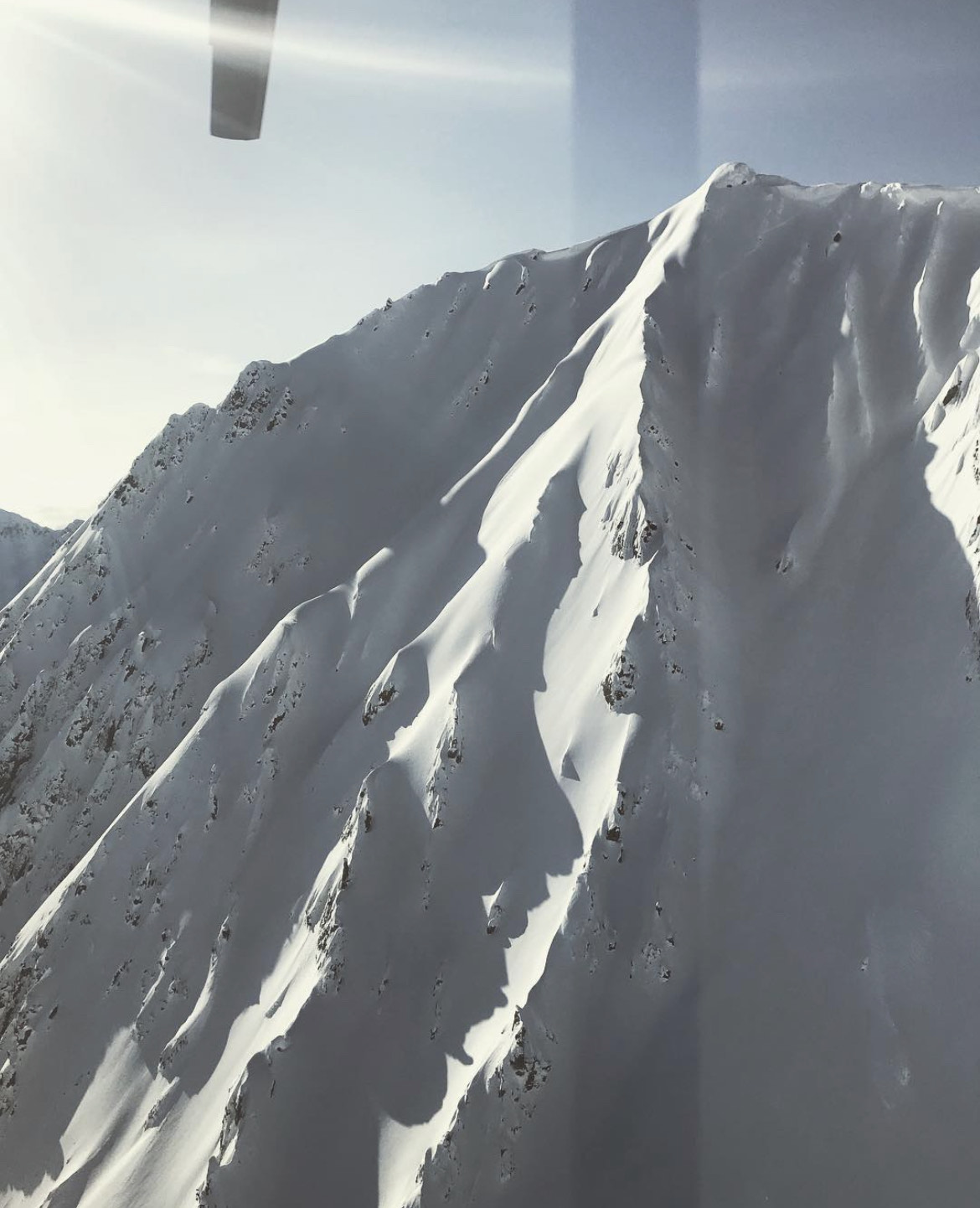 What was your setup regarding blackcrows gear?
Callum: Mainly nocta 190s with alpine bindings. One day with the anima 188. Meta pole 115. I was wearing the Ora Xpore suit last year which there is one big line of me in the first Whistler segment.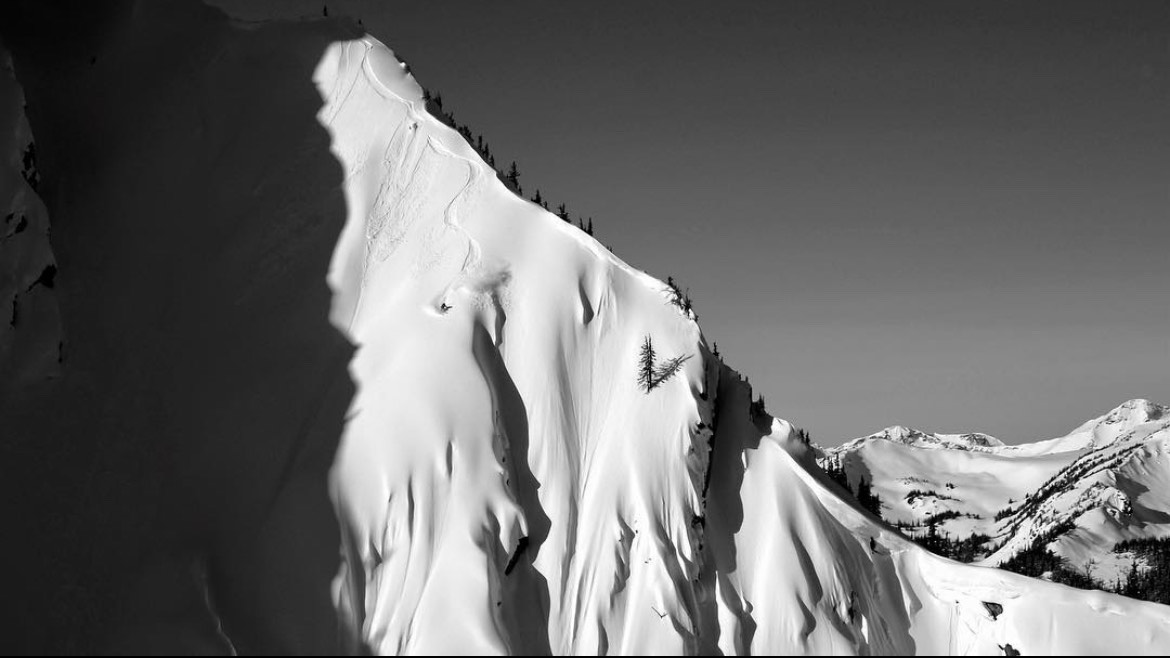 This is to be a series, are you involved in the next episodes? What's on the menu?
Callum: I am involved in some future episodes. Mike will know more about the order.  Last year at Mica creek we got some really great footage and some crazy pillow skiing that will be in one of the next ones.
Mike : We are working on part 2, hoping to release it by end of February/early March. Then part 3 and 4 will come out in the fall. I Won't give anything else away…
by Mathieu Ros