Riding couloirs in Iceland was a blast for Loïc Isliker and his Hidden Faces teammate Paul de Groot, who close the second season of their webserie.
They display once again in their latest episodes a rare show of steep skiing and creativity. We connected with dutch crow Loïc Isliker to tell us more about the current state of Hidden Faces now that season 2 is over.
Blackcrows : who are you Loïc? where do you come from and how did you meet blackcrows?
Loïc Isliker : I am 24 years old and I am a filmmaker and skier coming from The Netherlands. I live in the summer in Amsterdam and in the winter in Verbier as my dad is from Switzerland. We came every year to Verbier and since I was 3 years old, I was directly hooked, especially doing jumps and tricks. When GoPro released their first camera, I started making edits and it evolved to where I am now, skiing and filming all winter long.
"I was always fascinated by the design of blackcrows, and when I heard the Dutch distributor was looking for a rider I directly send an email."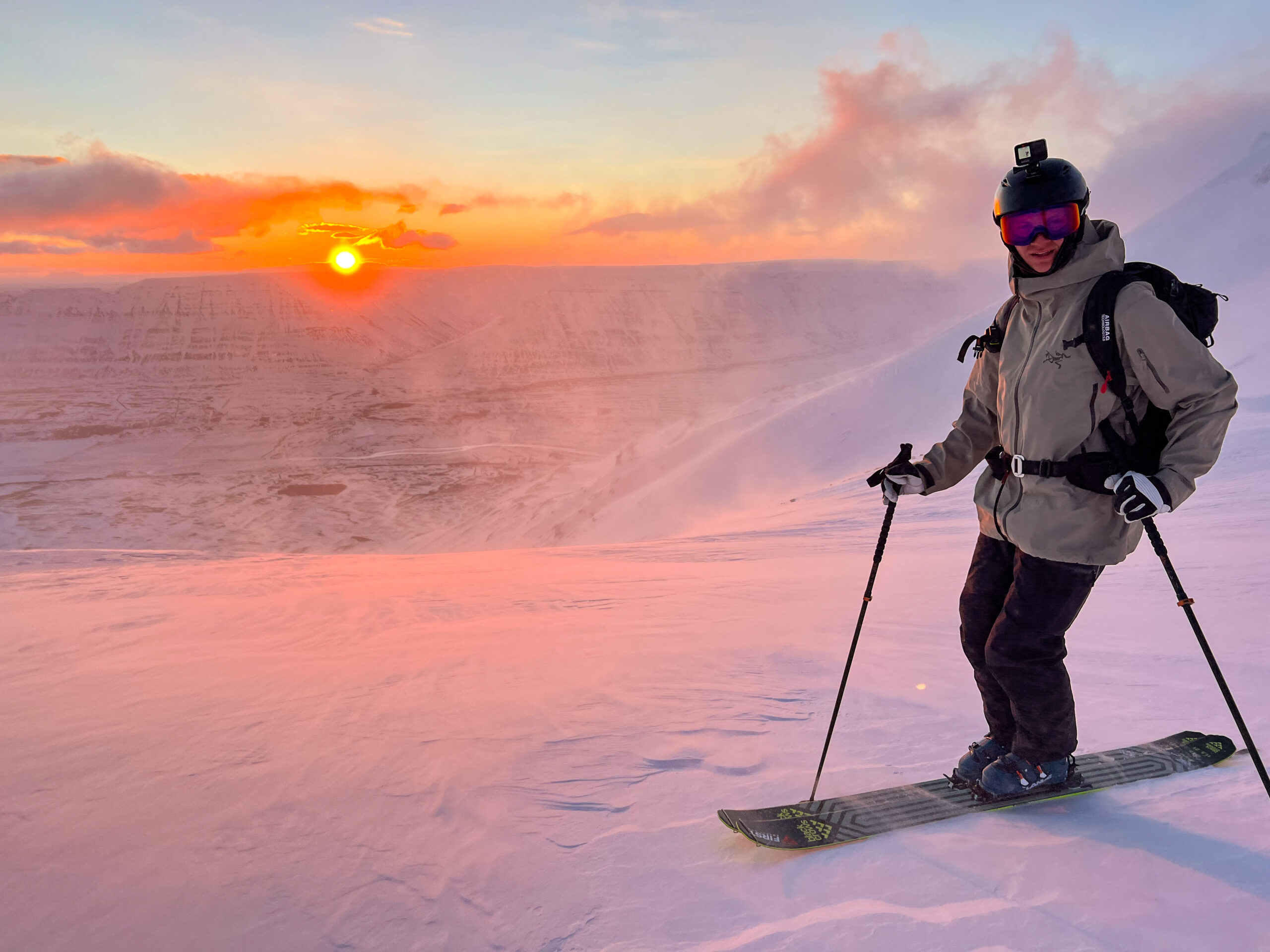 Blackcrows: What is Hidden Faces, and how did it start?
Loïc Isliker: Hidden Faces is a YouTube series where Paul de Groot and myself climb and ski faces. In each episode, we focus on one peak.
The goal is of course, to climb and ski down but more importantly, we want to show how, the things you usually don't see such as planning, safety, decision making, failed missions and everything in between.
I met Paul in 2014 at a Dutch ski event, and since there are not so many fanatic Dutch freeride skiers, we directly had a strong connection.
We have kind of two separated roles. Paul is really good at finding lines and organizing trips (this is actually his main job, organizing unique heli-skiing trips and freeride experiences all around the world). I did film school in Amsterdam), so I edit all the episodes and also film most of it. But in the end, we both work together on all of this, so it is really a team effort.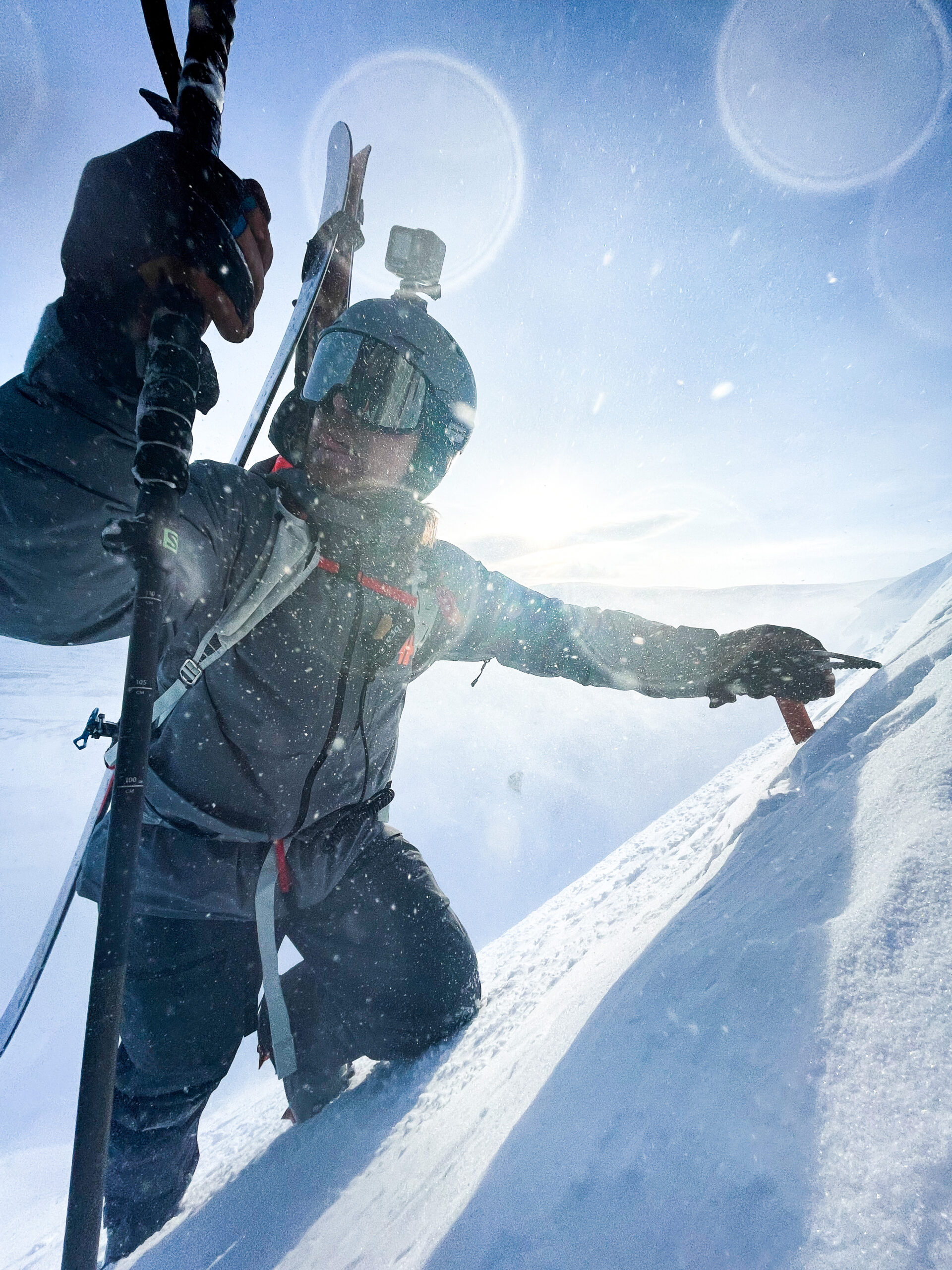 "Failing or turning around is part of freeride skiing and should be shown more."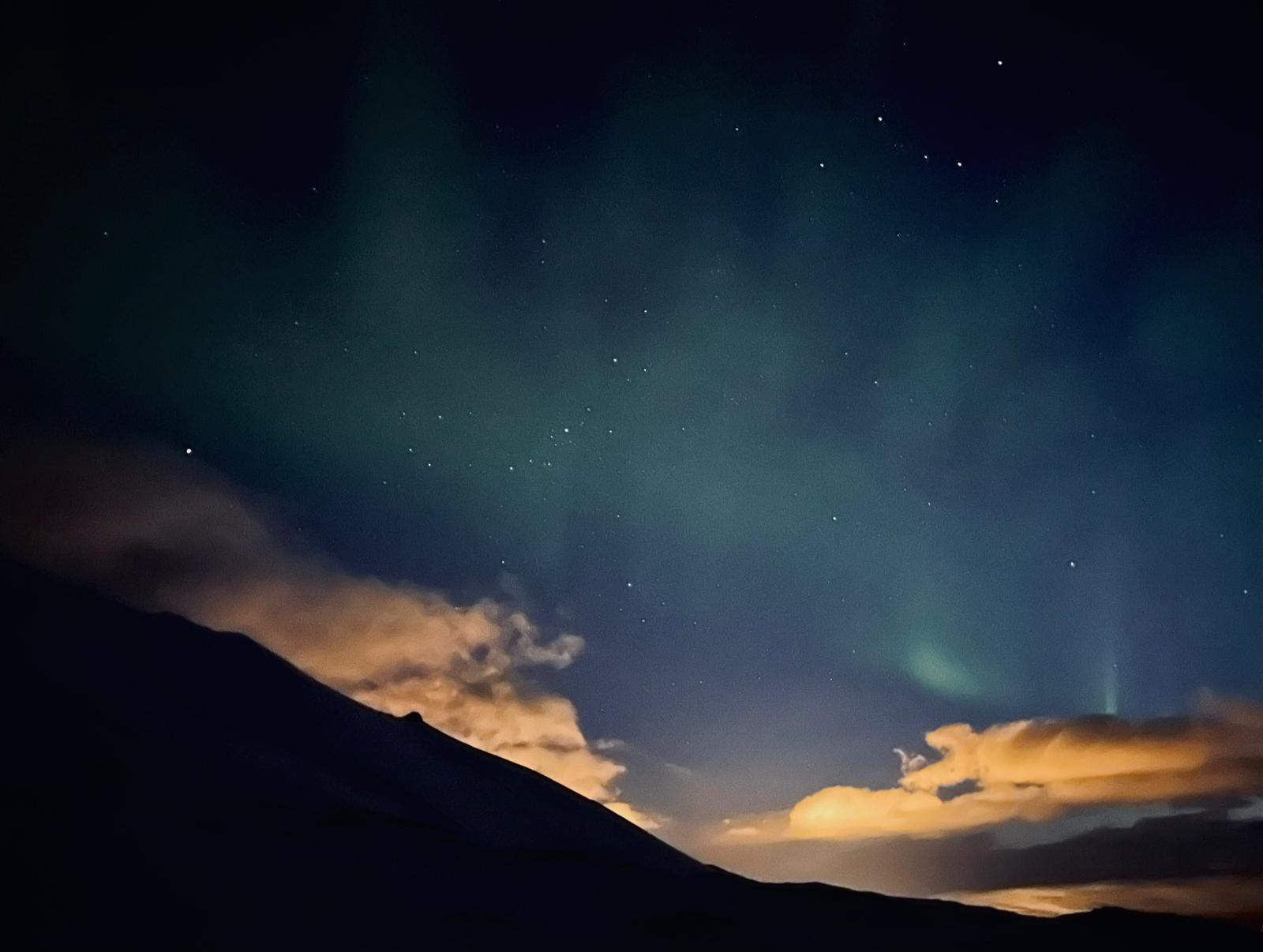 Blackcrows : What did you do in the latest episodes?
Loïc Isliker : In episode 9 we wanted to ski a beautiful couloir on the backside of the resort of Ovronnaz. We didn't knew much about how to get to the couloir entrance, so we decided to go for a pretty interesting short cut, which ended up being a very dum idea since we had to clim over a very sketchy ridge. We turned around and went for the normal (long) approach.
When arriving at the top of the couloir, we first checked with the drone if there was enough snow in it. This ended up not being the case so we also had to turn around here.
This was definitely not a successful day and we did not ski our objective but this is also what we want to show in Hidden Faces. Failing or turning around is part of freeride skiing and should be shown more we think.
Blackcrows : more details on the 2 couloirs of the 10th episode? How would they «rank» in your list of "hidden faces"?
Loïc Isliker : These two couloirs are maybe one of the most aesthetic lines I have ever skied. They are called Bessahlaðagil and start at only 260m hight, with a top part at 1200m and 55° at the steepest. Seeing these lines on the first day of the trip and skiing them the next day makes this my favourite episode so far.
I would then put episode 2, I love this line because it is such a hidden couloir. It is a deep crack and the only way to get there is by doing a 50 meter rappel, which is always super fun in my opinion. Skiing in between these two massive walls felt just really special.
Then episode 4 is one of my favorites because we skied spines in Switzerland for the first time. We had very low expectations regarding snow conditions, and it turned out we were there at the perfect time. We are still stoked about this day on the «Bel Oiseau» face, which also happen to be very close from blackcrows HQ in Chamonix.
Blackcrows: it looks like you can do quality footage nowadays with a very short amount of gear. Does it mean a lot of planning is needed in advance or do you do this quite loose and see how it goes?
Loïc Isliker : We film everything with GoPro's and drone. We have one drone and two controllers to save some weight and film more efficiently. Since we are only two and film everything ourselves, we want to have the easiest and fastest film setup. We mostly improvise during a shooting day: we film everything and in the end I edit and see what story can be made out of it. This is most of the time really straightforward since we want to show everything that we do.
Blackcrows: There has been 6 episodes for season 1, and 5 already this winter, what is yet to come in the future?
Loïc Isliker : We want to make a special episode/short film just like our last one, "TEETH", that we would release at the beginning of next year or maybe in the fall. Next season, we should continue and try to do better. We have so much fun in making these, and it pushes us to go out on amazing adventures in the mountains.
by @mathieuros