As usual, autumn opens the season of excitement and hopefulness with the traditional ski film festivals and their harvest of new ski porn. Inspiring, those movies set the tone for the coming season with the most engaging and subtle imagery from last winter.
The crows have not been idle and here we have selected 6 of their productions, to be enjoyed before the falling leaves have given way to a heavy and irresistible snow cover.
Welcome to our blackcrows film festival. Please watch responsibly.
WOLF with Sam Favret – 4.30min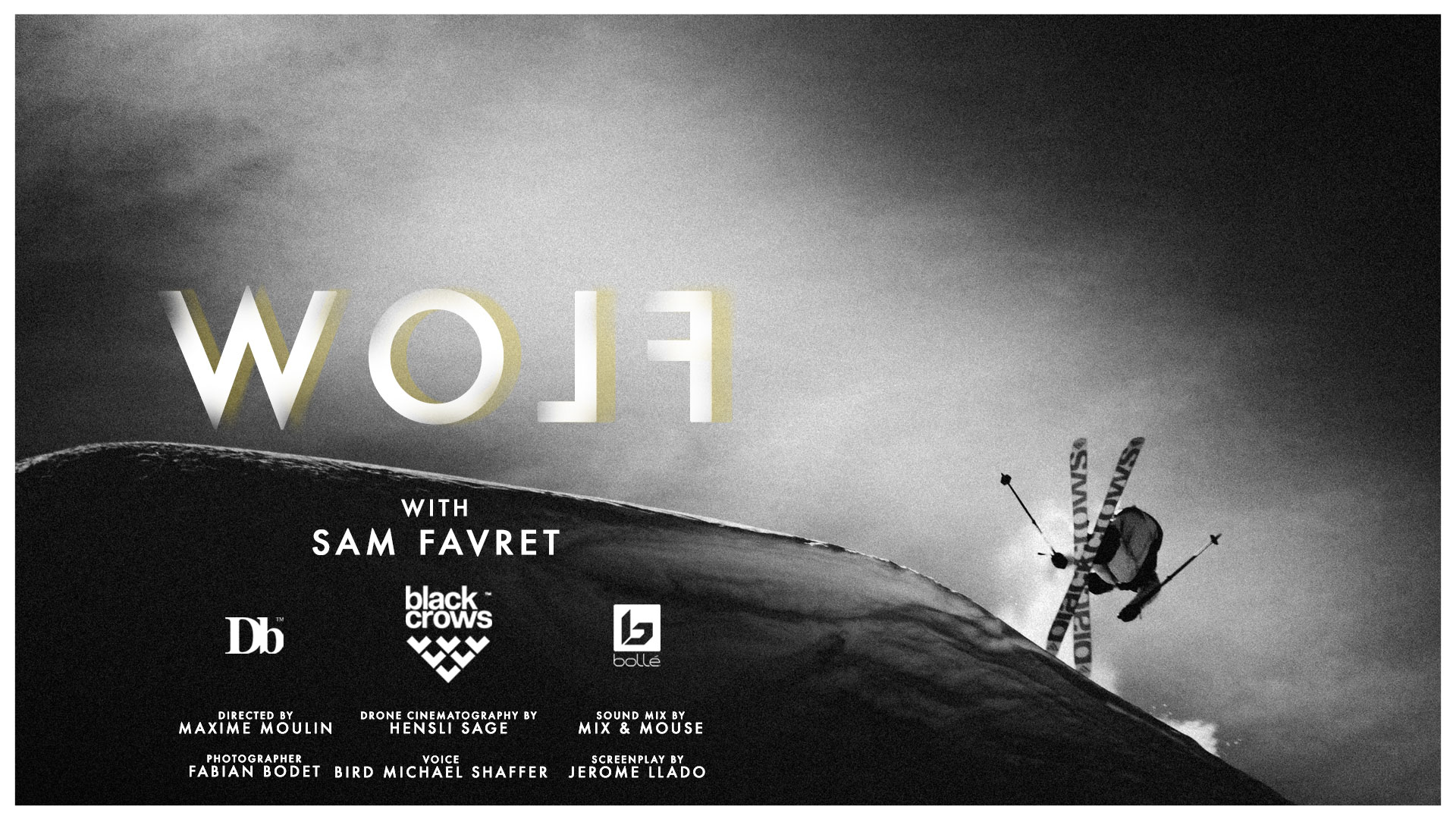 After FLOW last year, Sam Favret returns with beautiful images shot in Chamonix (and a little elsewhere), big lines and a neat, slightly dreamlike editing, supported by a voice-over (by our own and unique Bird) that takes us into his inner world. Short, intense, clearly wild and diametrically opposed to FLOW: WOLF (got it?).
riders : Sam Favret
where to watch : High Five and other festivals… Youtube/Vimeo release on Monday 28 November 2022
more info : @samfavret @maximemoulin @clustrfilms
Upurkushun (cheers) – 50 minutes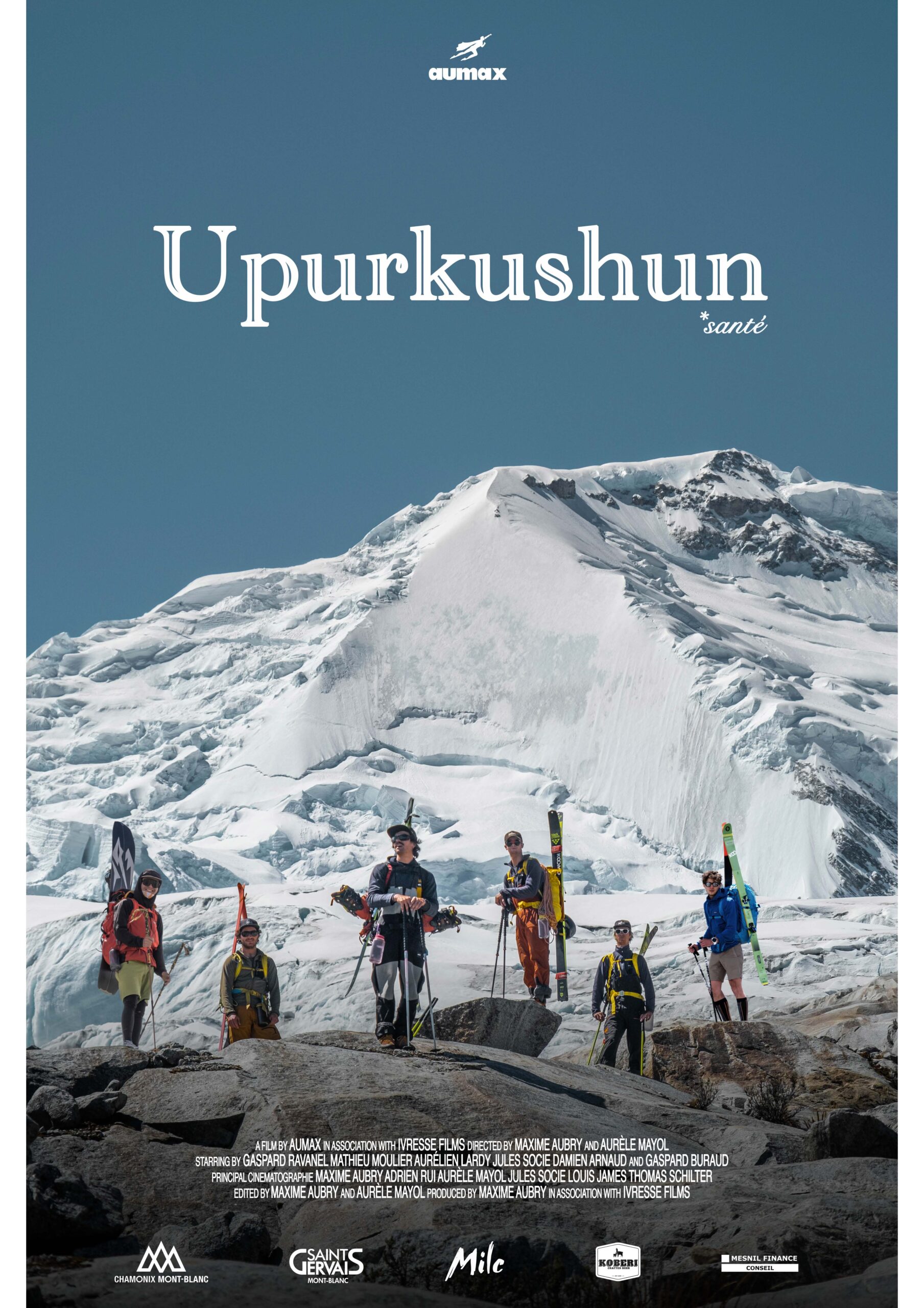 A group of wild youngsters from Chamonix go to Peru to rub their skis on the highest and steepest local descents. We follow their trip, where some gastric problems and very nice steep slopes in catastrophic conditions are on the menu.
riders : Aurélien Lardy, Damien Arnaud, Mathieu Moullier and Jules Socié. Also starring: Gaspard Buro et Gaspard Ravanel.
where to watch : High Five festival (October the 2nd, session 9), We love pow pow (October the 21th, 27th and 29th, November the 3rd and 4th)…
more info : @expeditionpérou2021
WAVY: The Voyage To The End Of The World – 48min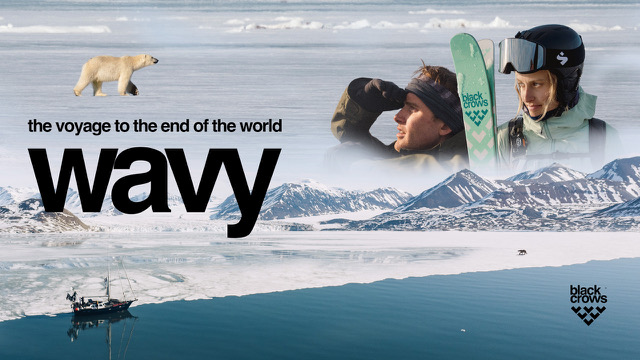 Nikolai Schirmer promised himself, after filming WAVY, the last voyage… that he would never set foot on a ship again, let alone this one. Find out how he ended up off the coast of Svalbard with an excited rookie, a contemptuous captain, and a reformed drug addict, braving polar bears and very average snow, in a thrilling and often comical adventure.
riders : Celeste Pomerantz and Nikolai Schirmer. Also starring Mats Grimsæth (captain), Asbjørn Eggebø (the guide), Are Lerstein (the leader), Trond Ørneberg (captain's mom's new boyfriend).
where to watch : High Five festival, IF3, European Outdoor Film Tour (short version), Backcountry Film Festival, and more than 80 screenings (organize yours by contacting Niko!).
more info :  @nikoschirmer et @celeste.pomerantz
Straight Line project – 16min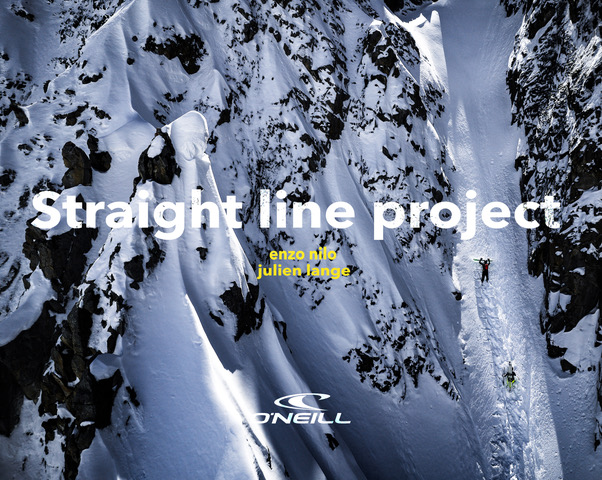 Following a series of misadventures in the mountains, Julien Lange and his snowboarding buddy Enzo Nilo struggle to find the confidence they need to return to their favorite endeavors. But as the months go by, a rather unexpected outing in the mountains will change the course of their winter and encourage them to ski couloirs straight down. An original and impressive practice, to say the least.
riders : Julien Lange and PG Conrardy. With also Enzo Nilo and Victor Delerue.
where to watch : High Five festival (séance 5), IF3, We love Pow pow
more info :  @julienlange
Balkan Express – 40mn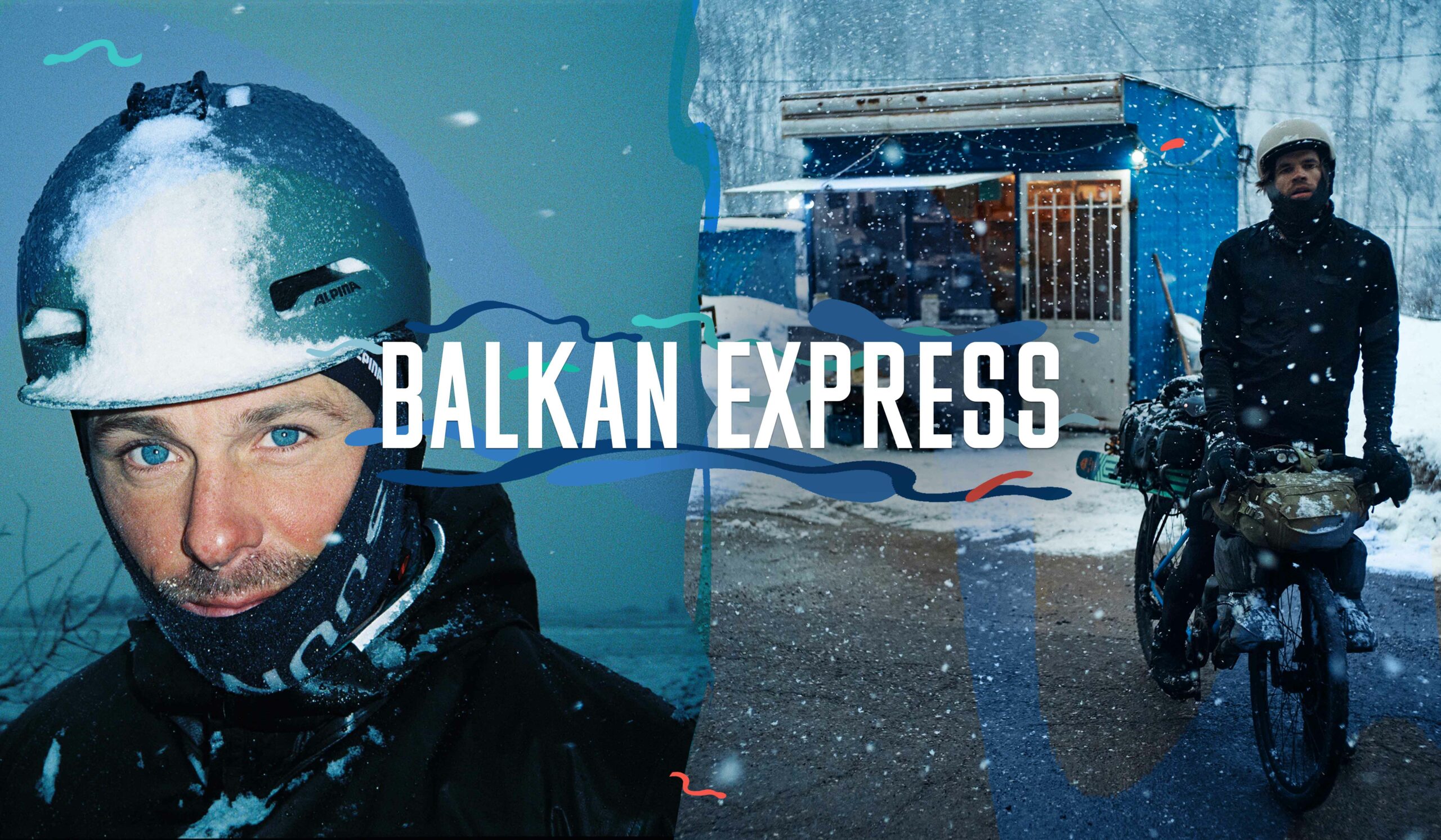 Two friends, Max Kroneck and Jochen Mesle, take a one-way train ticket from Munich to Thessaloniki – and start their return journey by bike and ski. Along the way, a 2500km trip, they explore the Balkan mountains, search for the most beautiful ski lines and get to know the local communities. An adventure spanning ten degrees of latitude for an exciting and human approach to some of the wildest mountains in Europe.
riders : Jochen Mesle et Max Kroneck
where to watch : High Five festival (session 8), updated list on www.balkanexpress-film.com
more info : www.balkanexpress-film.com @elflamingofilms @jochen_mesle @maxkroneck
Nexus – 43mn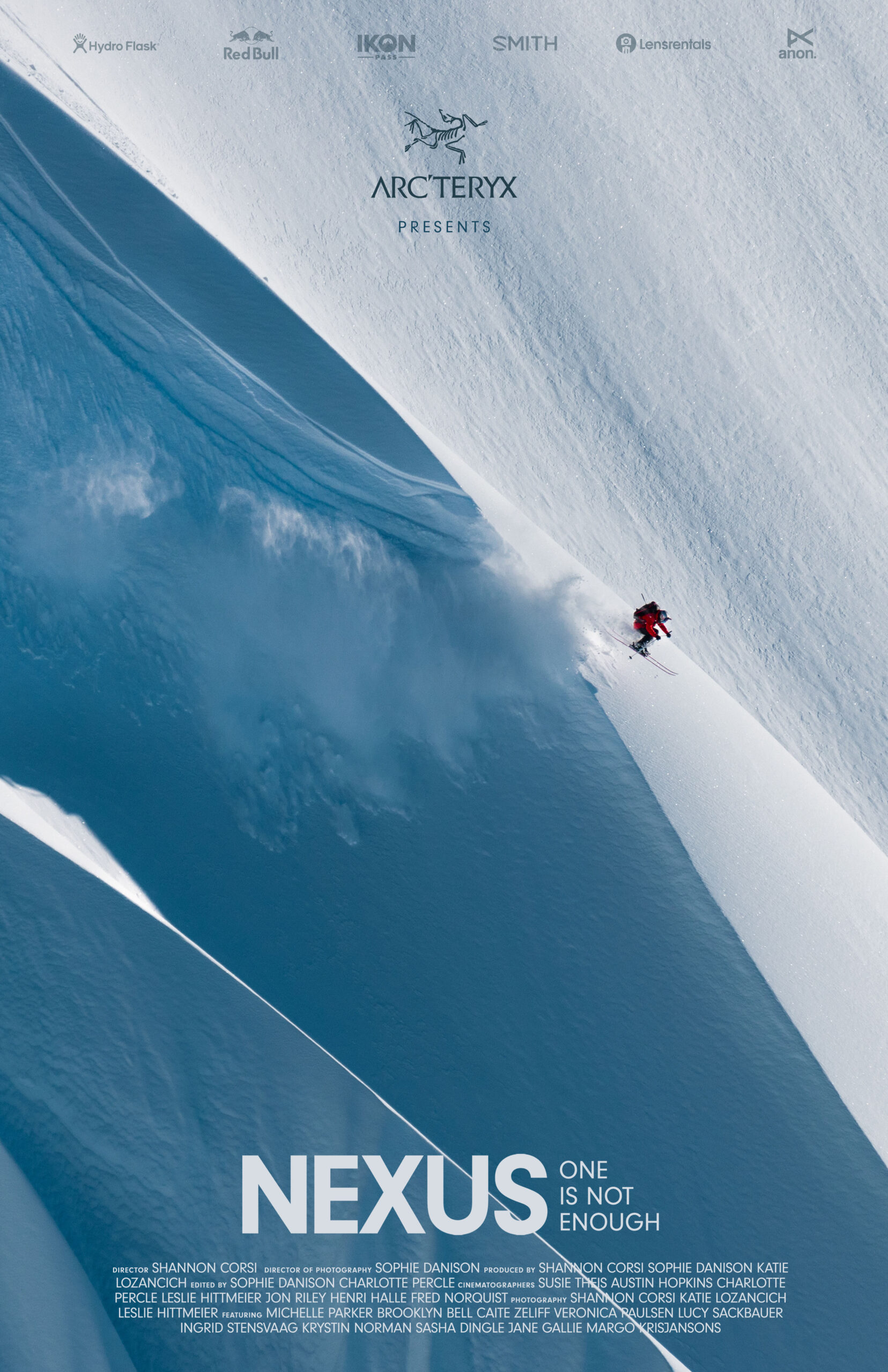 A women's film, directed and produced by women, Nexus follows five different groups of strong female skiers in the mountains and get to know more about themselves through skiing. From Alaska to Wyoming, Nexus explores the lessons these athletes learned on their skis, and tell stories of adversity, strength and friendship through secret powder spot and wild couloirs explored together.
Riders: Michelle Parker, and also : Brooklyn Bell, Veronica Paulsen, Caite Zeliff, Lucy Sackbauer, Ingrid Stensvaag, Krystin Norman and Sasha Dingle.
where to watch: High Five Festival and North American tour (dates here)
more info: www.nxusfilm.com