We pick up the trail of Julien Regnier and Pierre Guyot who were on day-release in Kitzbuehel. Beers, tribal dancing, velocity and a nice cocktail to relax with in the heart of the Austrian Tirol. Warning: some young viewers might find the following images disturbing.
The sleepy little Tirolean town of Kitzbuehel acquired its fame from a downhill run whose name strikes like a cannonball: the legendary Streif. Each year some of the greatest battles on the Downhill and Super G World Cup circuit take place on this 3-kilometers classic.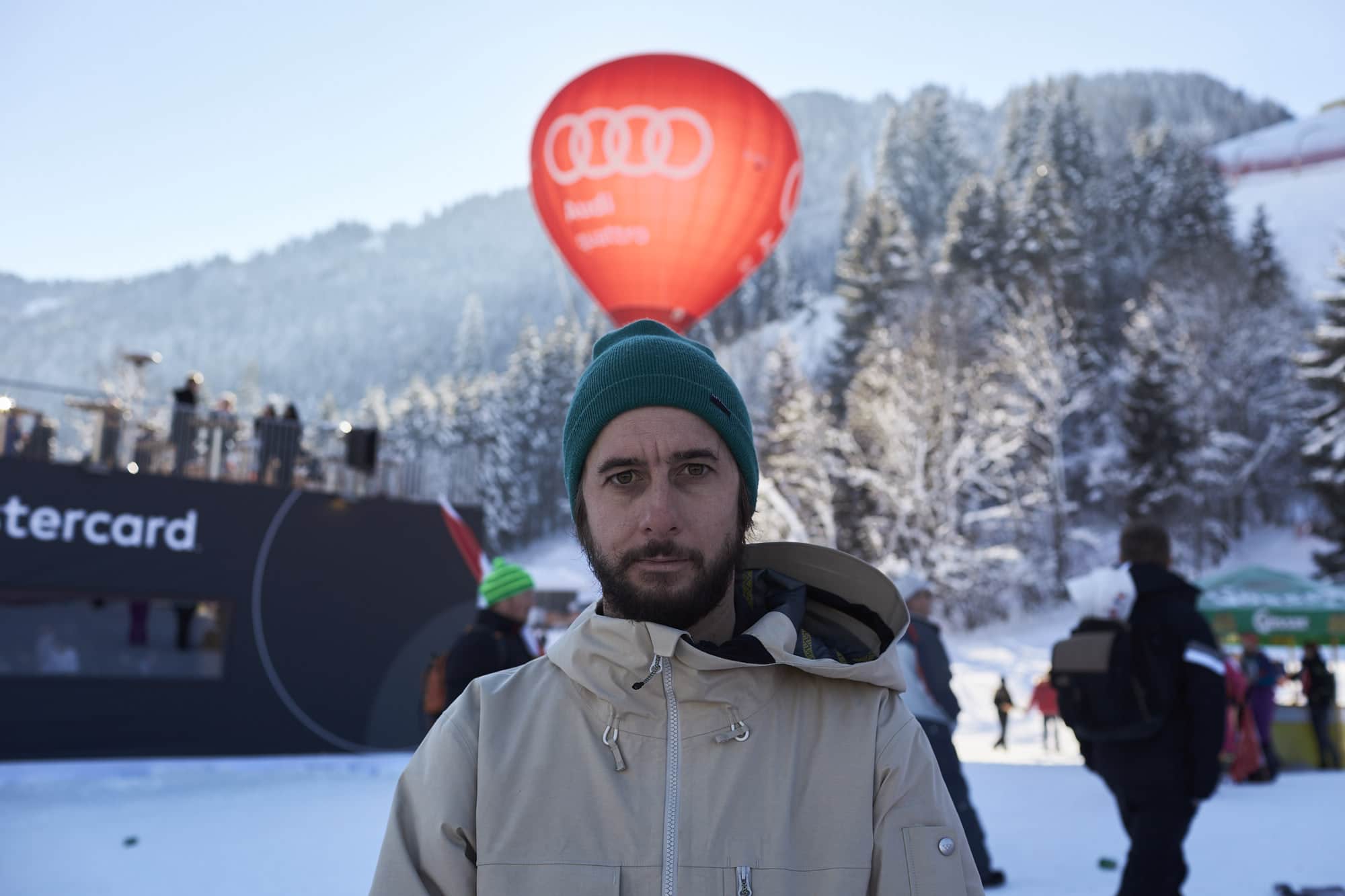 In Austrian Kitzbuehel means "chamois hill" but this charming translation does nothing to reflect the difficulty or the dangers involved in this infamous run. In a lovely setting where deer roam the gentle hills, the Streif shrivels the balls of the best skiers in the world. It's a fast one to say the least and it's better not to stick to 140 in the Mausefalle with its 60-70-meter long jump… As for the spectacle on offer, watching these youngsters rocket past on shiny ice sends shivers down your spine and all the way to your fingertips.
In addition to the skiing competition, it's also a good chance to party: 50,000 people manage to make the pilgrimage and a good proportion of them come for the knees up. There are people from all walks of life, beautiful ski instructresses, big German men and I even bumped into some folk from my home town…All these lovely people had a beer in their hand, enjoying the atmosphere and pissing in the street. There's a bar every 20 yards and the wacky Germanic vibe gives this piss up the feel of an Aragonese fiesta except you are in Austria and it's mid winter, everything is relative…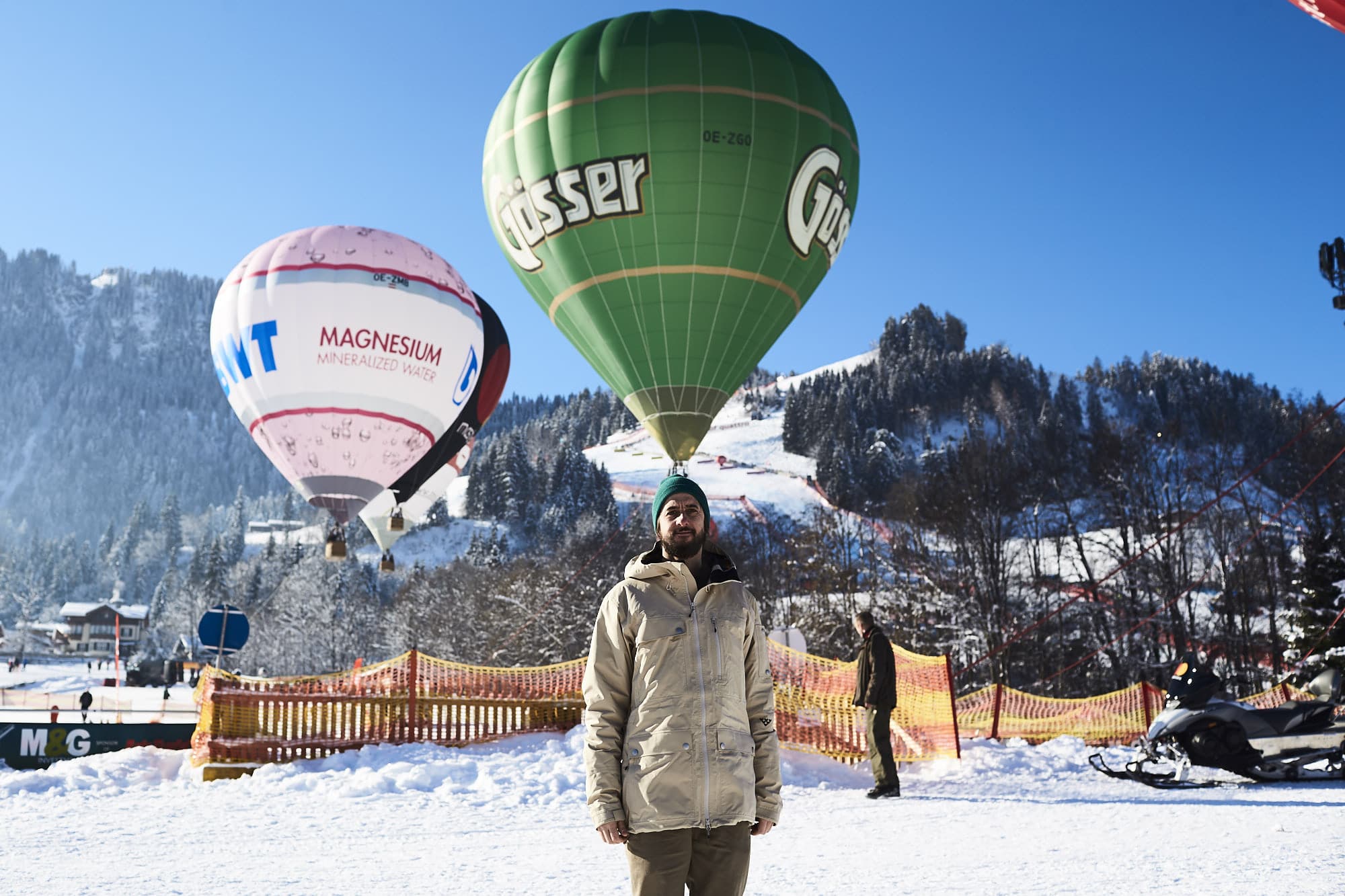 We loved it when we were there so we recommend you give it a shot.
Translation : Paul MCKeen