On each side of the Atlantic, Ski Sauvage's synchronous tours are inviting ski enthusiasts to come and test, in situ, black crows' latest collection of planks in the company of the squadron's skiers.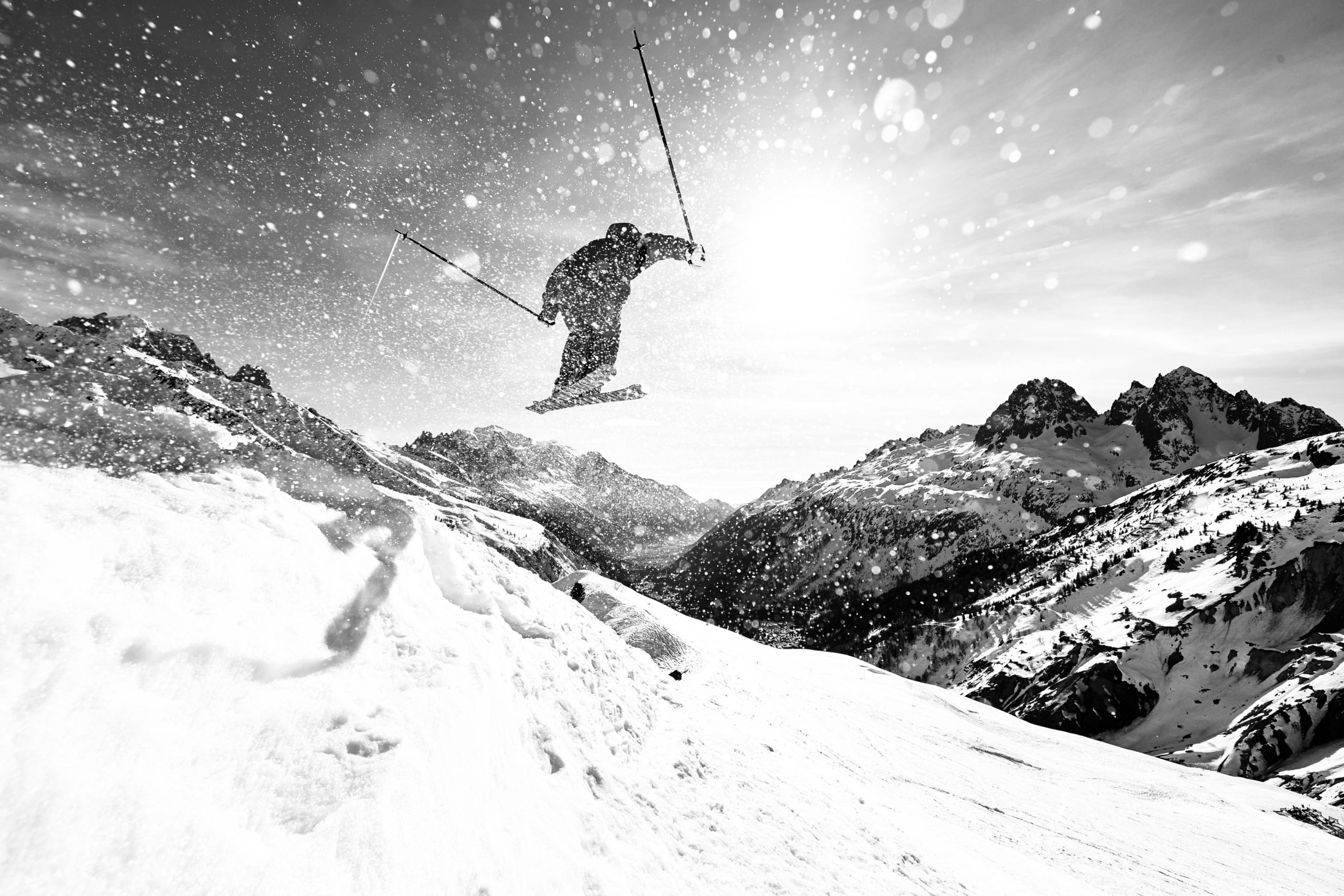 Ski Sauvage, is skiing in all its joyous substance. Its the sharing, between amateurs and professionals, of turns and curves made on a surface of crystallised water ; the pleasure of chasing spots on new skis in which to carve ephemeral geometrical tracks. Ski Sauvage also draws its genesis from this part of history where one slips away on a whim, hitchhiking or by train, and without any particular reason other than the desire for discovery. Then the road was the symbol of a luminous horizon, radiating freedom. It is from this breath, with its share of adventures and new experiences, that the Ski Sauvage tour was imagined.
Throughout the winter, two vans, an old ambulance on the North-American side, and a refitted horse-box on the European side, loaded with the All Terrain and Big Mountain collections, will move around from ski area to ski area preaching wild skiing. Behind the wheel of these machines, the Lord be with them, the riders Pierre Guyot and Kevin Gury for Europe and the ambulance drivers Tuck Graham and Mikey Ovey for the United States and Canada.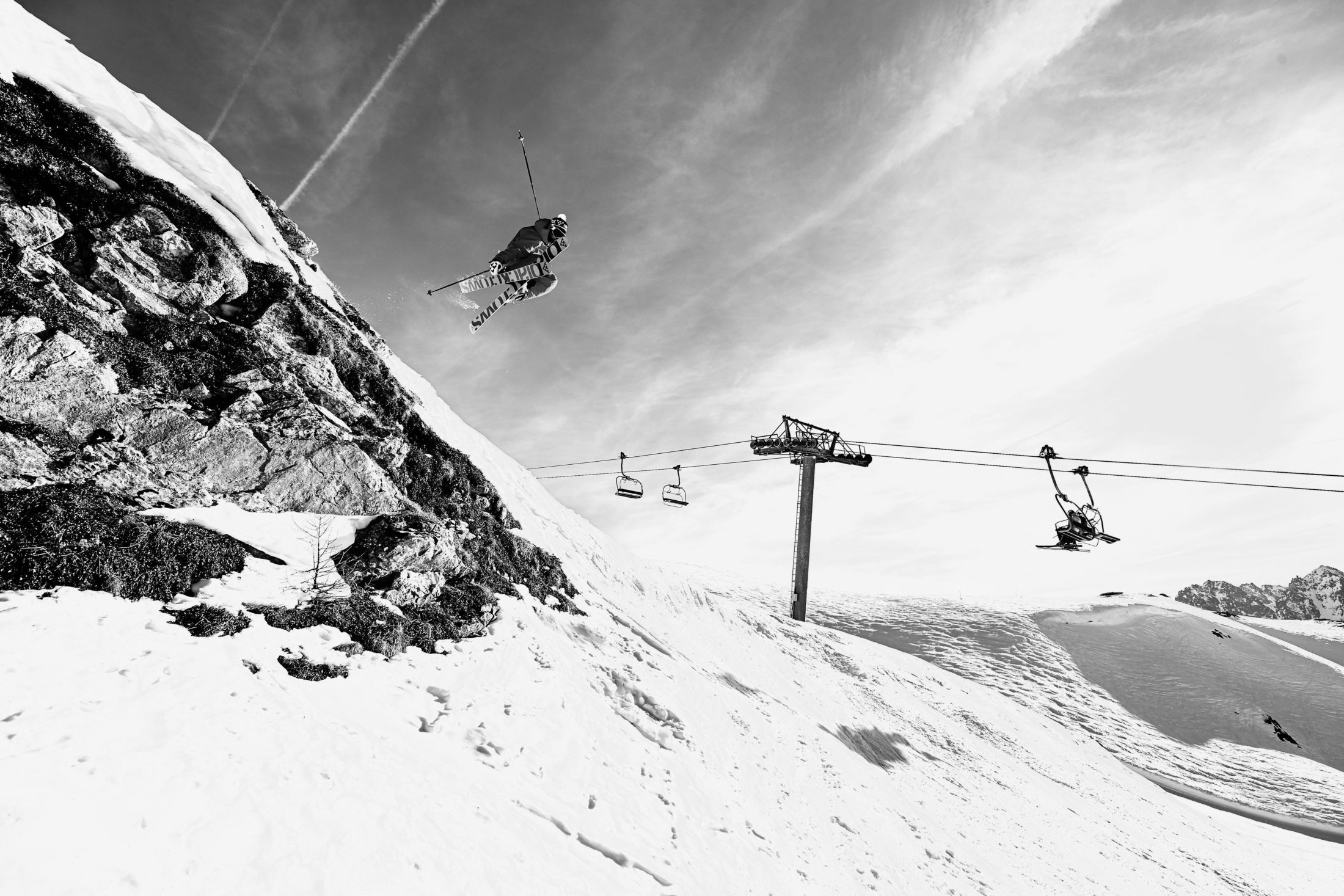 Each week, from the end of December until the end of March, the next poaching area will be announced 48 hours in advance on the Black Crows Instagram account. At the appointed time and place, you will find the vans and their precious cargo so that you can try the brand's skis in the company of, in the flesh and feathers, real crows. At the end of this day's skiing and debauchery, a bevvy might be considered so as to chat about the sensation of gliding and the freshness of life.
The test team will have to vary or expand depending upon the schedule and places visited, so for those who dream of sharing intimate pleasures with say, Pierre Guyot, might find him to be replaced by another skier (male or female) who, rest assured, will prove to be just as wild. Black Crows will supply the skis in exchange for a piece of identification, the rest is at your expense. And, should you wish to ski naked while playing a hunting horn, we will respect your choice entirely.