From January to March, the working bastard crow Chris Booth visited 12 countries in his work for black crows. From trade fairs to meetings to customer visits, here he sheds some light on living life in the twilight… in 16 Haikus.
One
In the economy cabin,
One place to another, this…
My life for two months.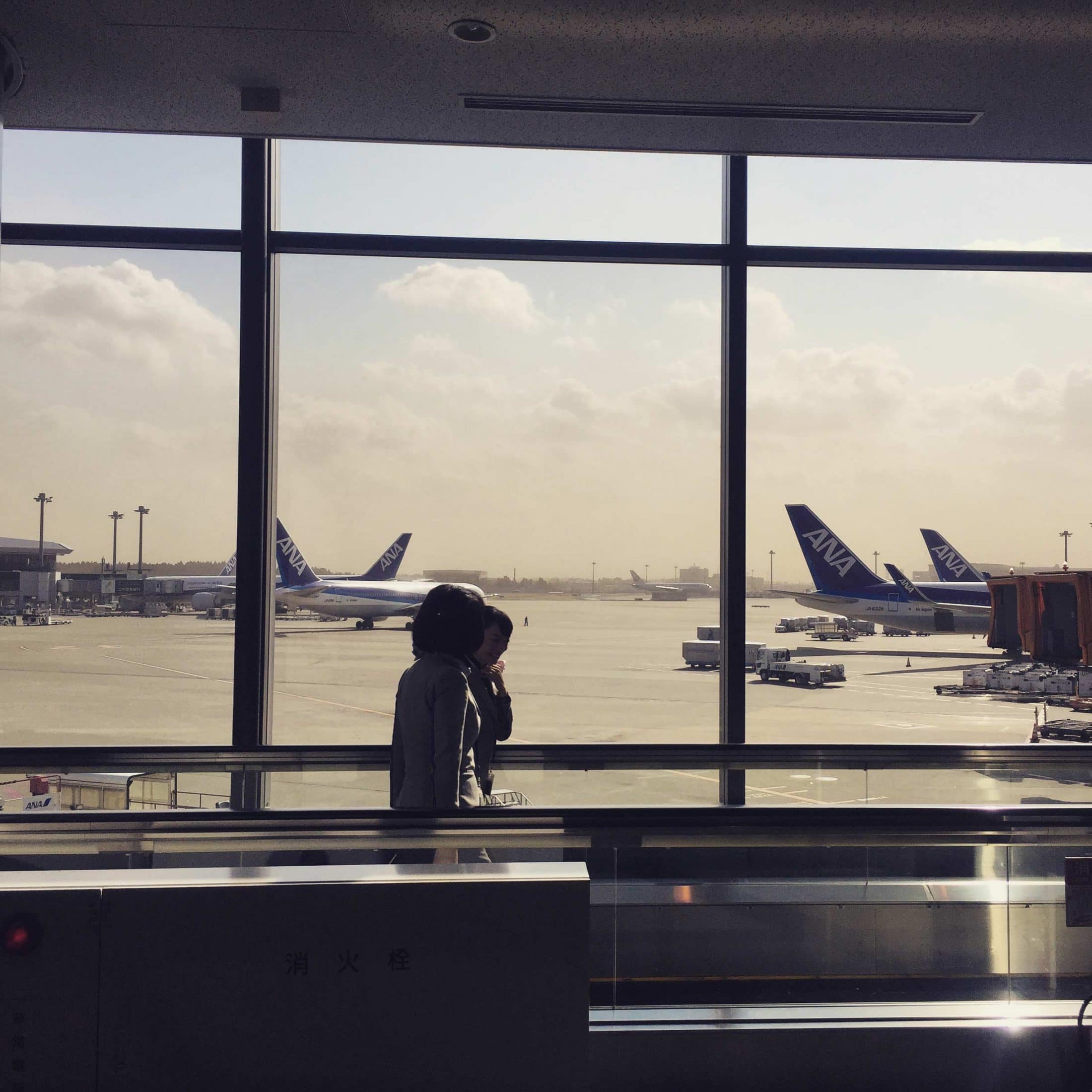 Two
Geneva – Paris,
Paris to salt lake city,
Salt lake then Oslo.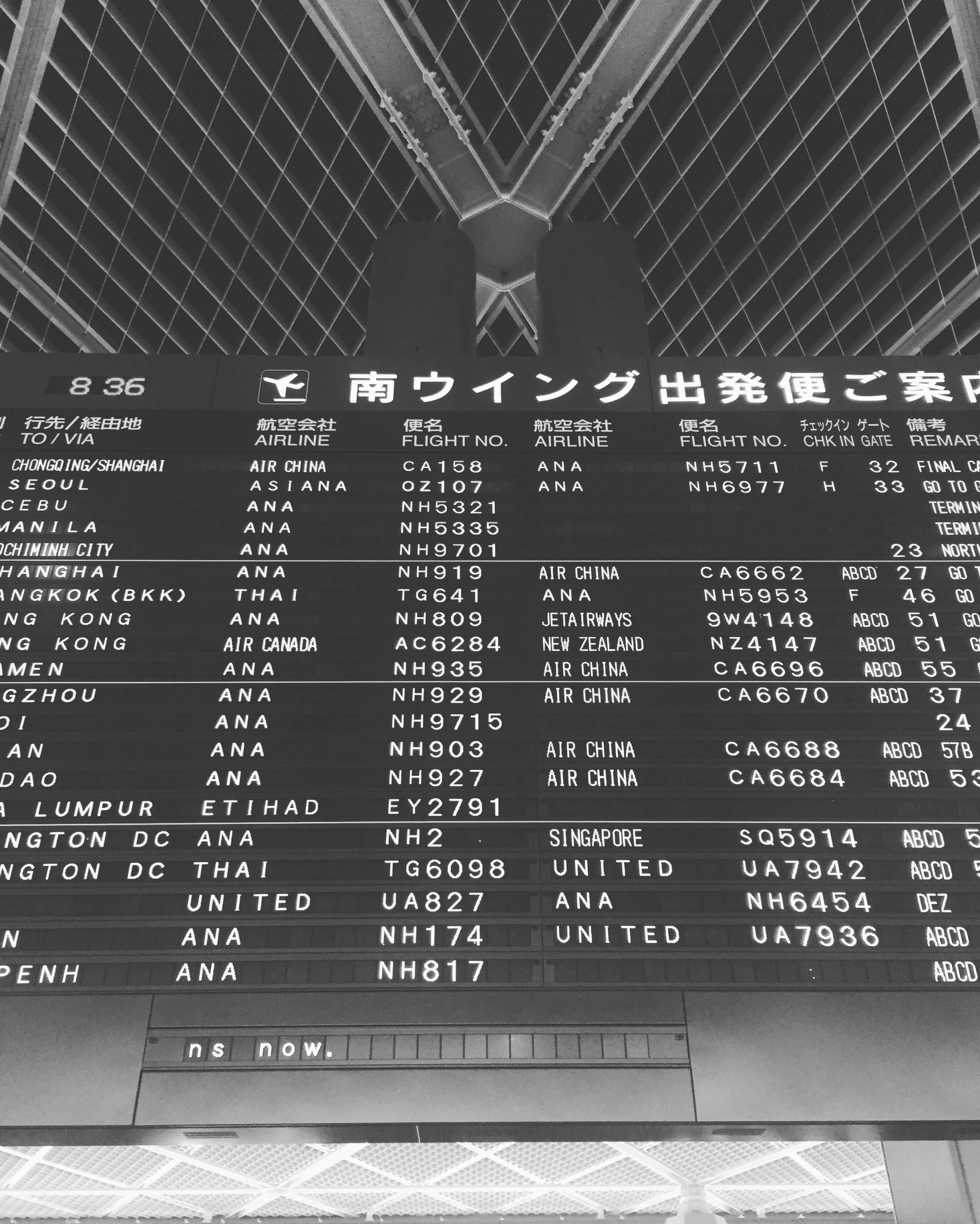 Three
Shows and brands and stands,
Bright bulbs burst down from the roof,
Eyes barely open.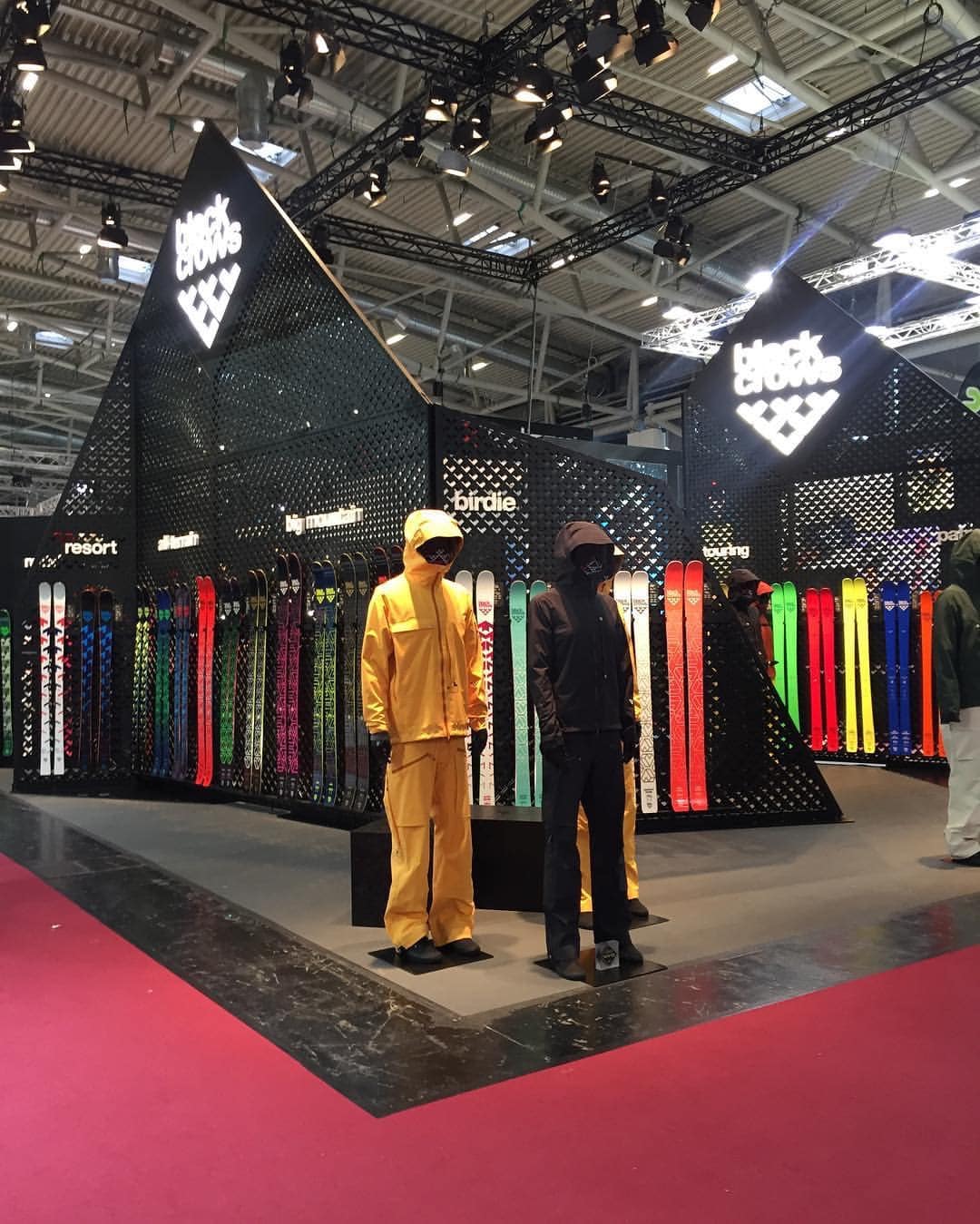 Four
Oslo – Hemsedal,
Make turns in the twilight,
Fresh air, cosy cabin.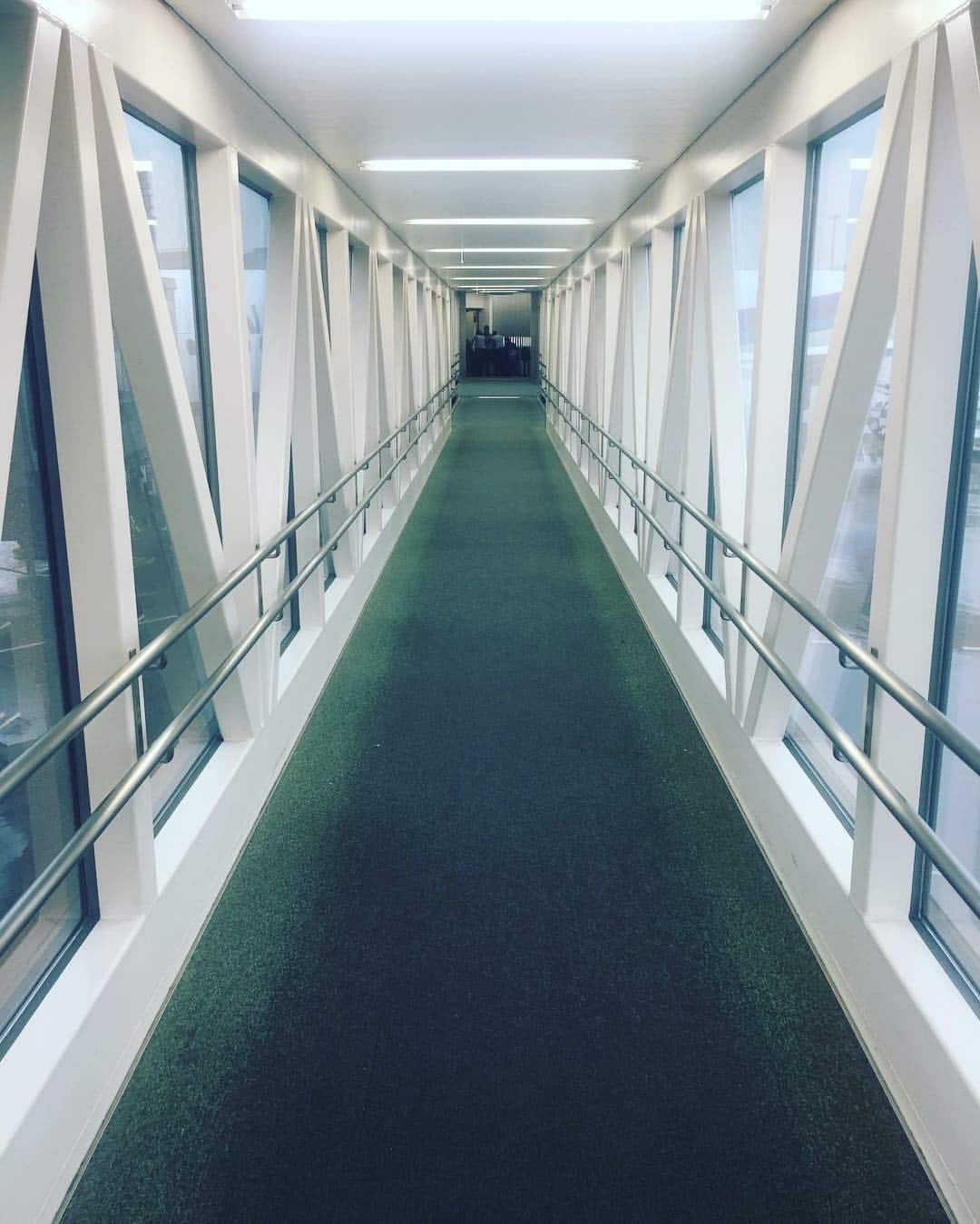 Five
Hemsedal – Oslo.
Oslo – Paris: fashion crows.
What are we doing?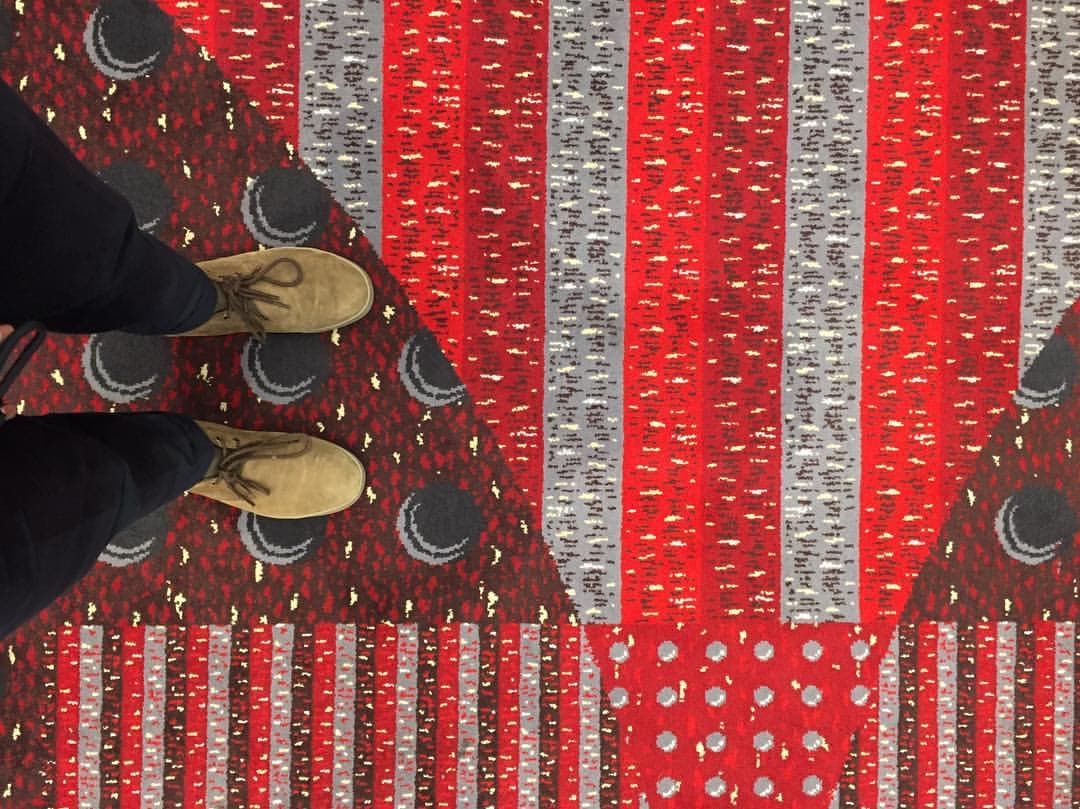 Six
France – Denver, plane food.
A transatlantic return,
It's showtime again.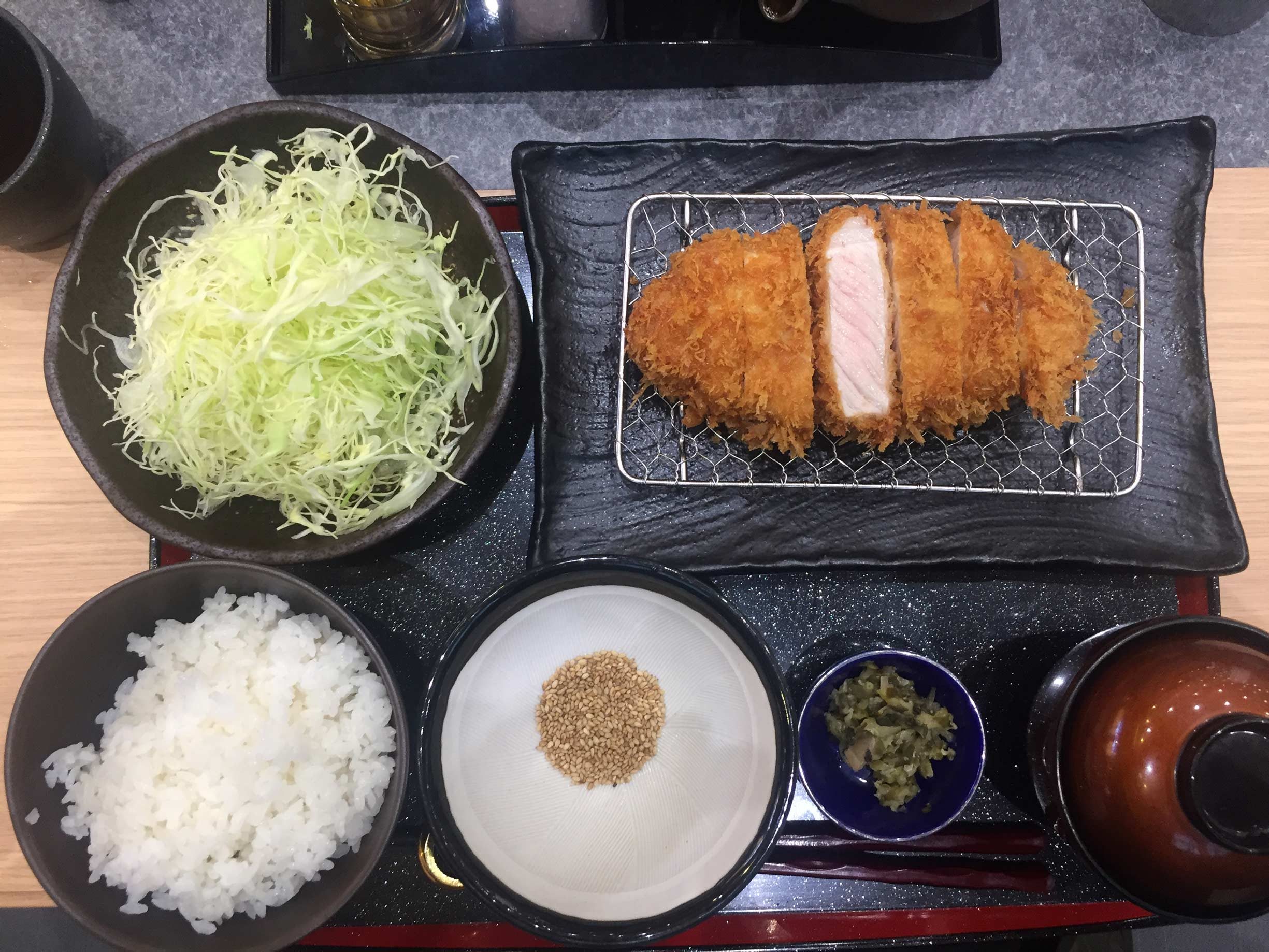 Seven
Denver to Aspen,
Bourgeoise ski bunnies,
Overpriced hotels.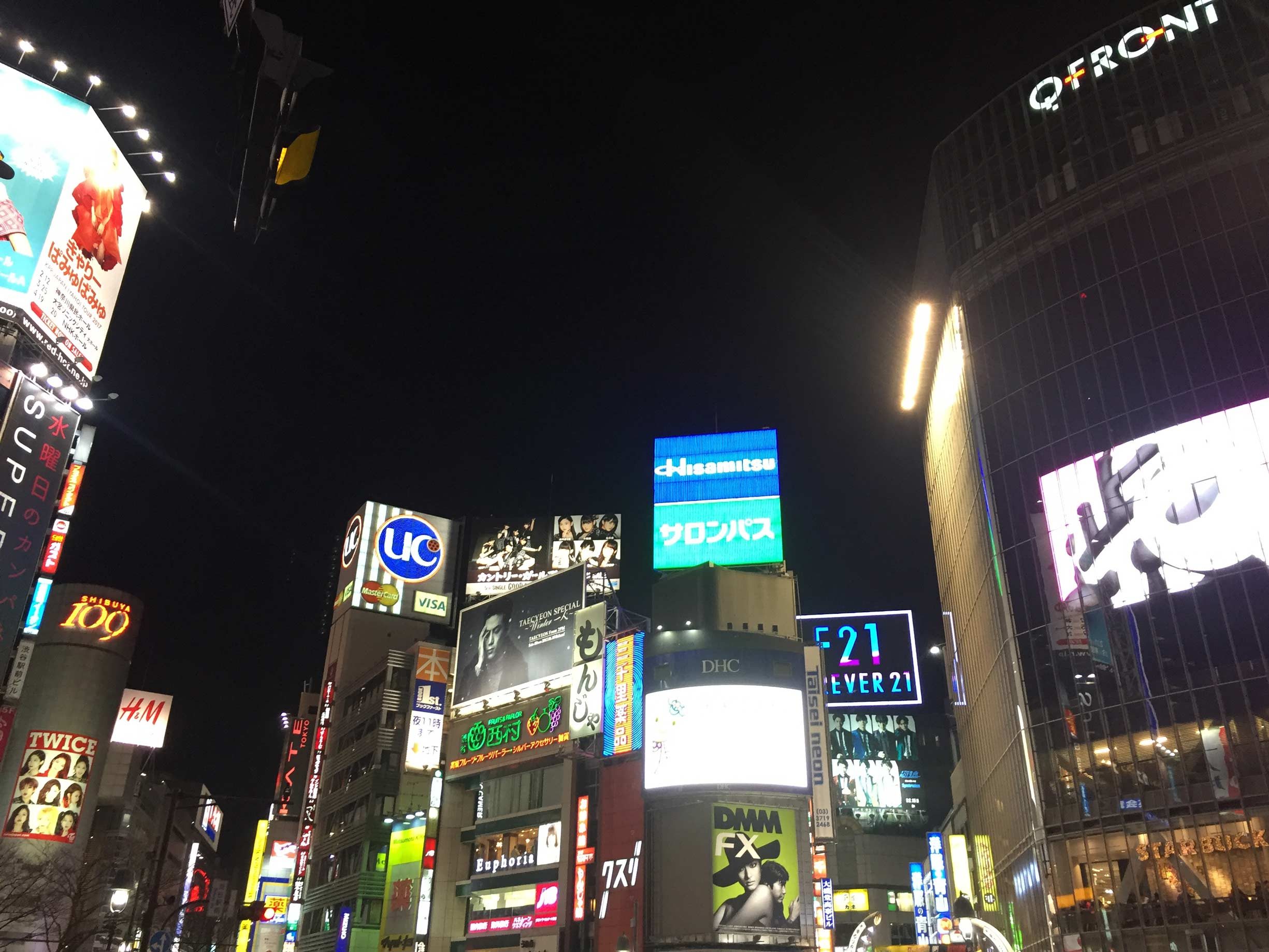 Eight
Aspen to New York,
Bright lights Big City life,
Big brown Brooklyn bridge.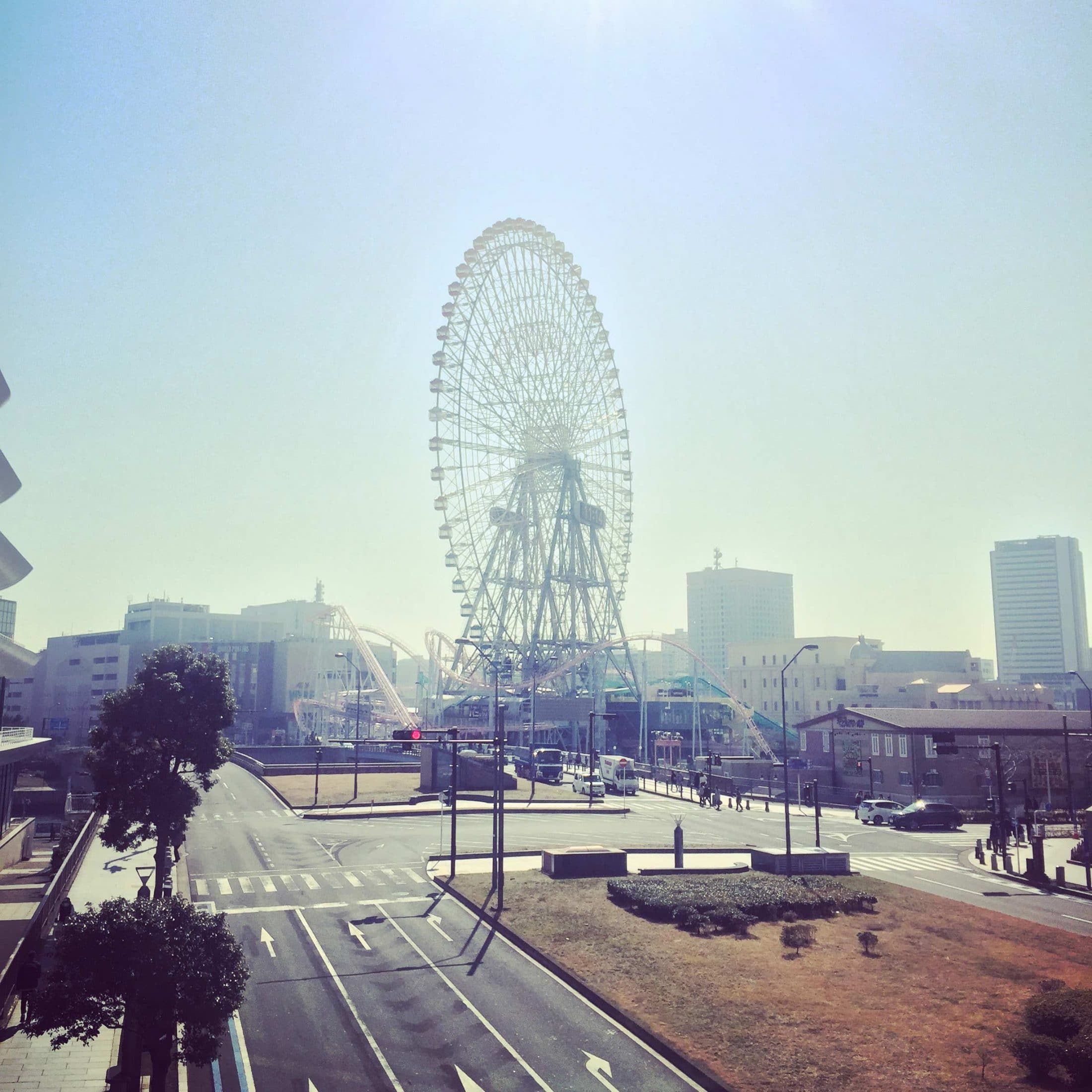 Nine
New York to Munich,
This time I skip the plane food,
Shut my eyes to sleep.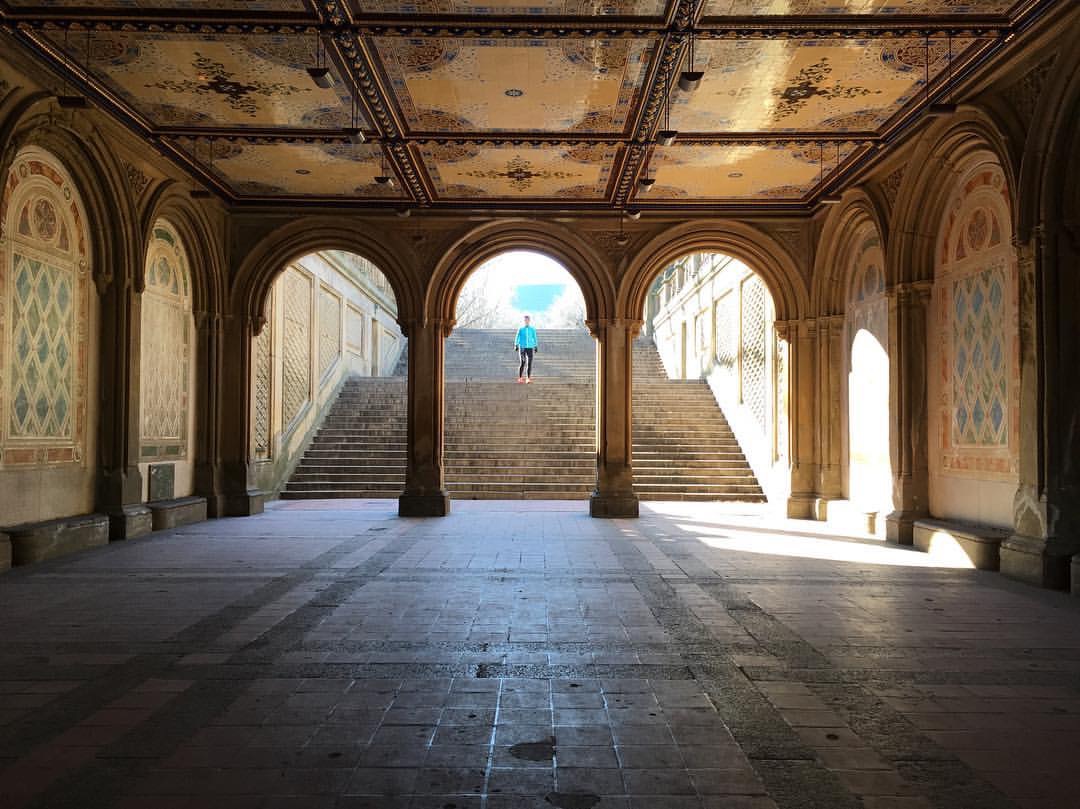 Ten
Bratwurst and black crows,
From there we go to Tokyo,
Fish-flavoured face mask.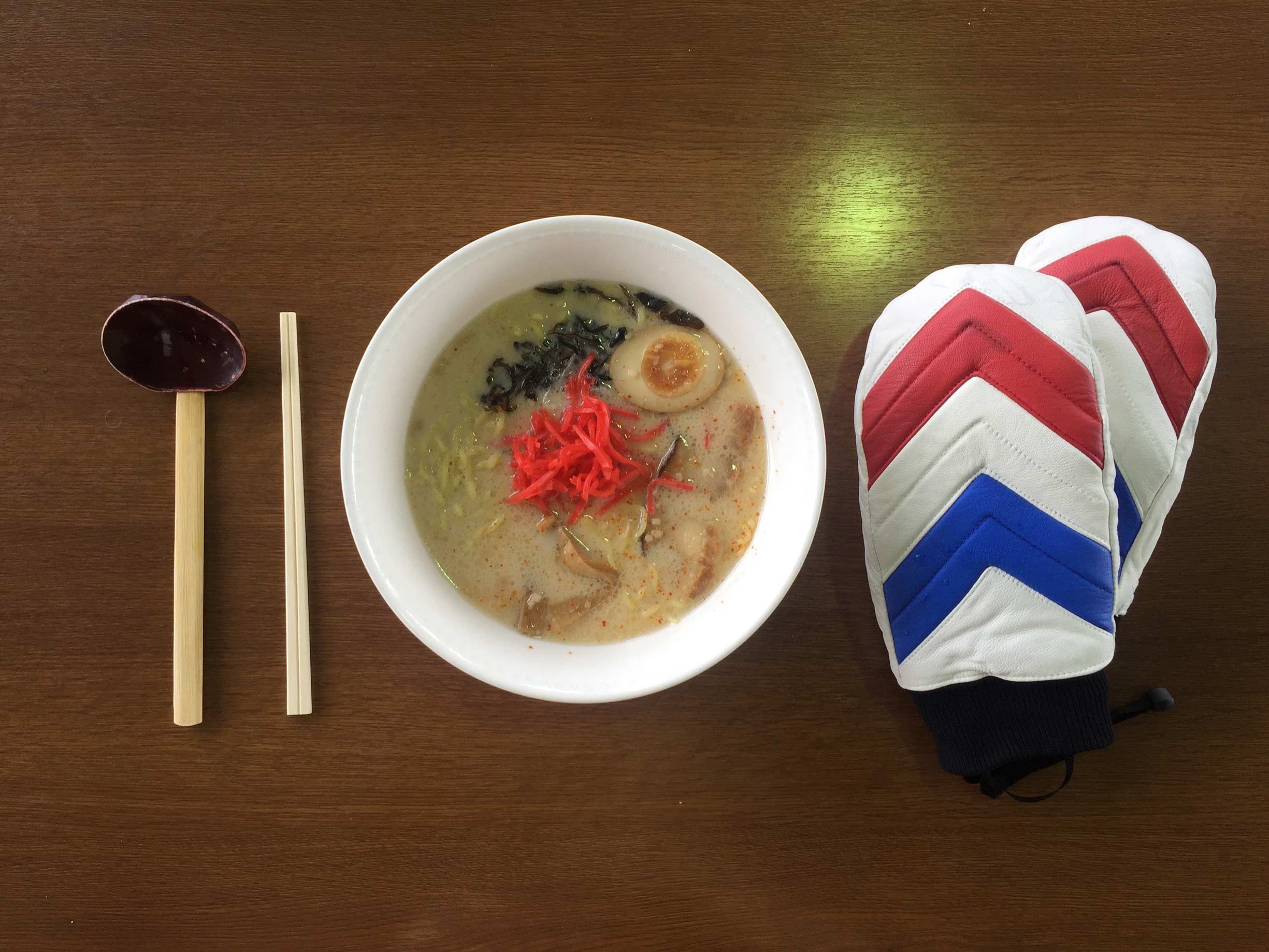 Eleven
Hakuba weekend,
Powder makes for restful calm,
Forests ancient white.
Twelve
Niigata waits North,
Deep snow and Izakaya,
Cheap sake to boot.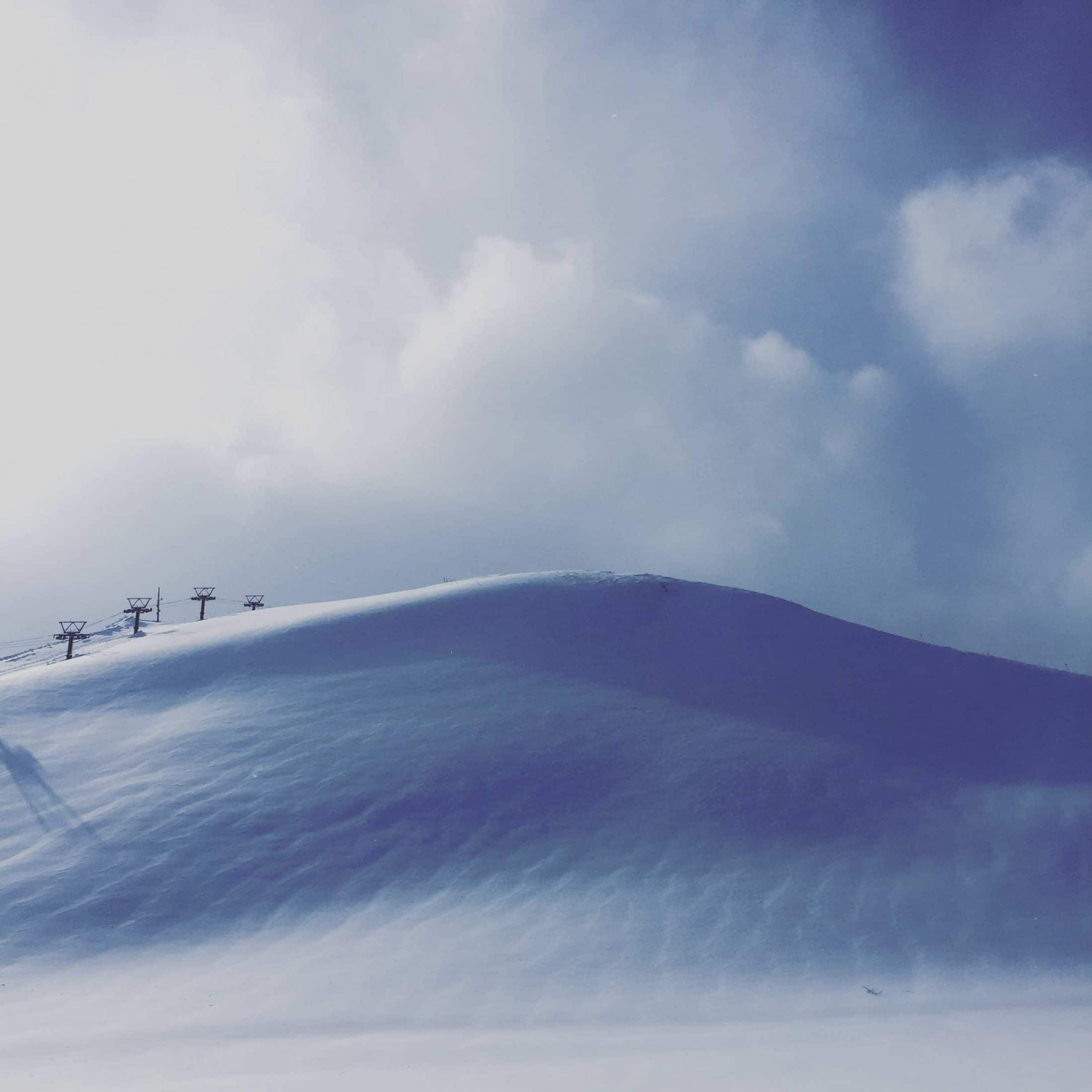 Thirteen
Time to work again,
A shinkansen to Tokyo,
To relaunch our brand.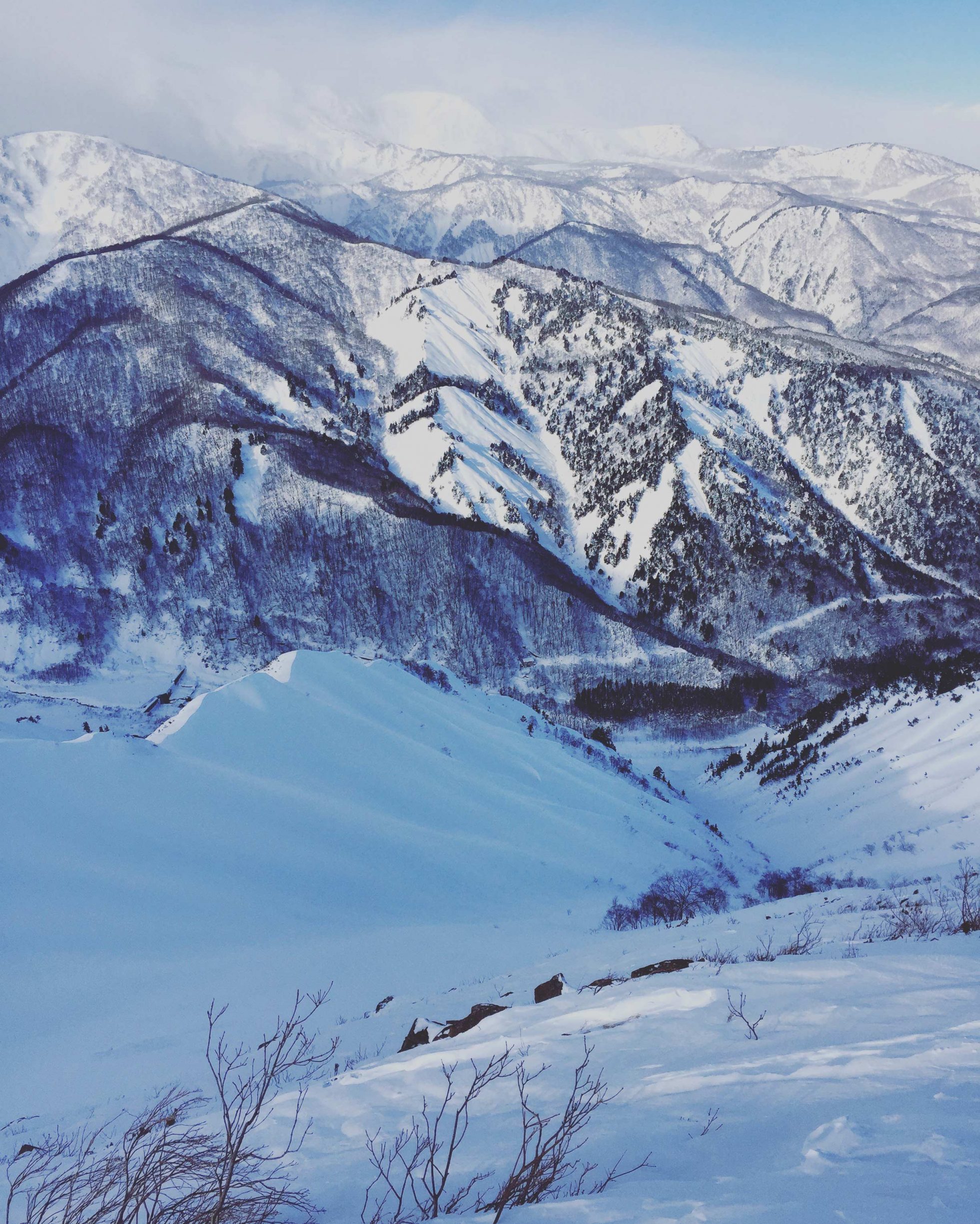 Fourteen
Seven in the morning,
Express to Yokohama,
Black crows goes global.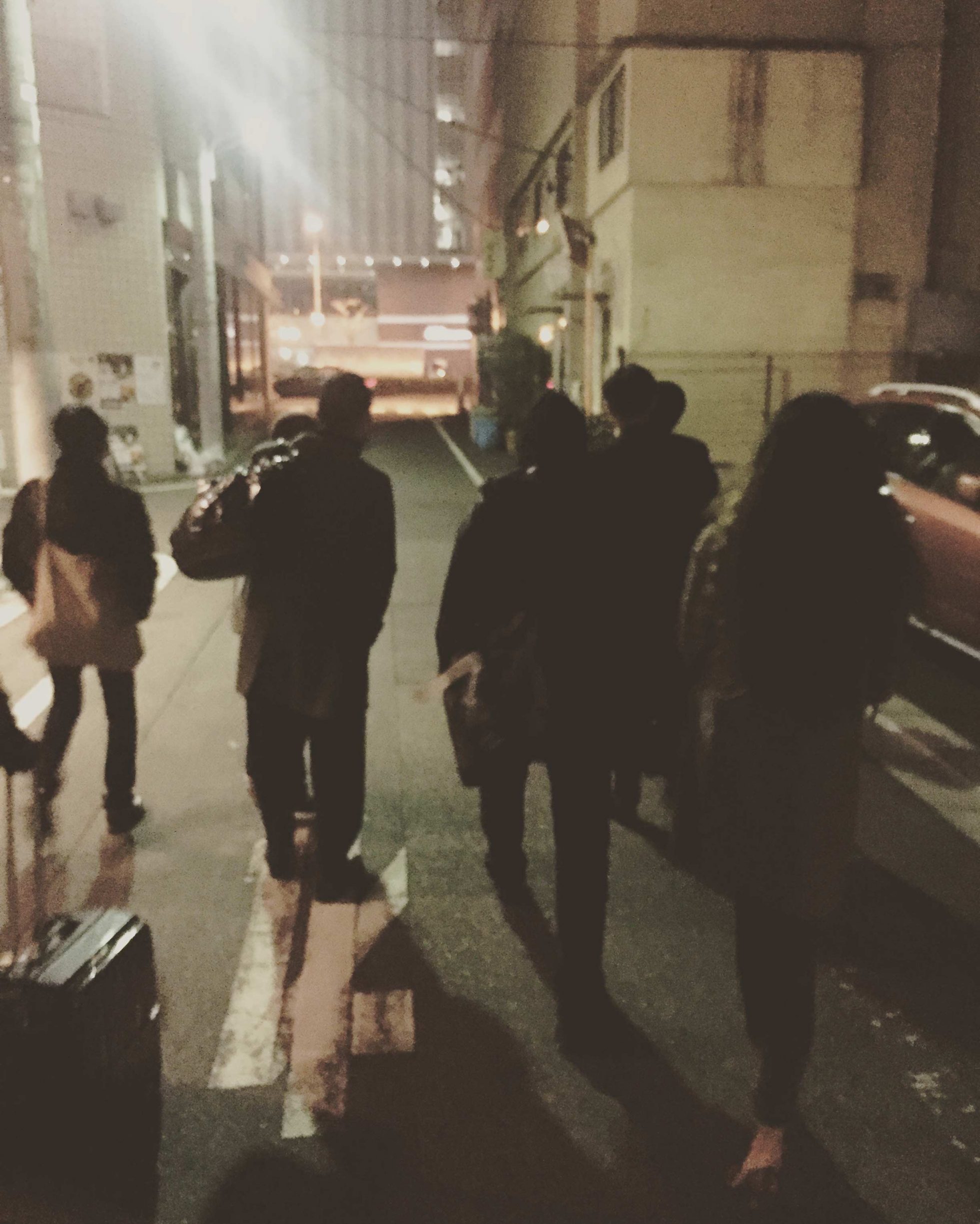 Fifteen
Late night Aoyama,
A gathering of ski bums,
Fill a smoky bar.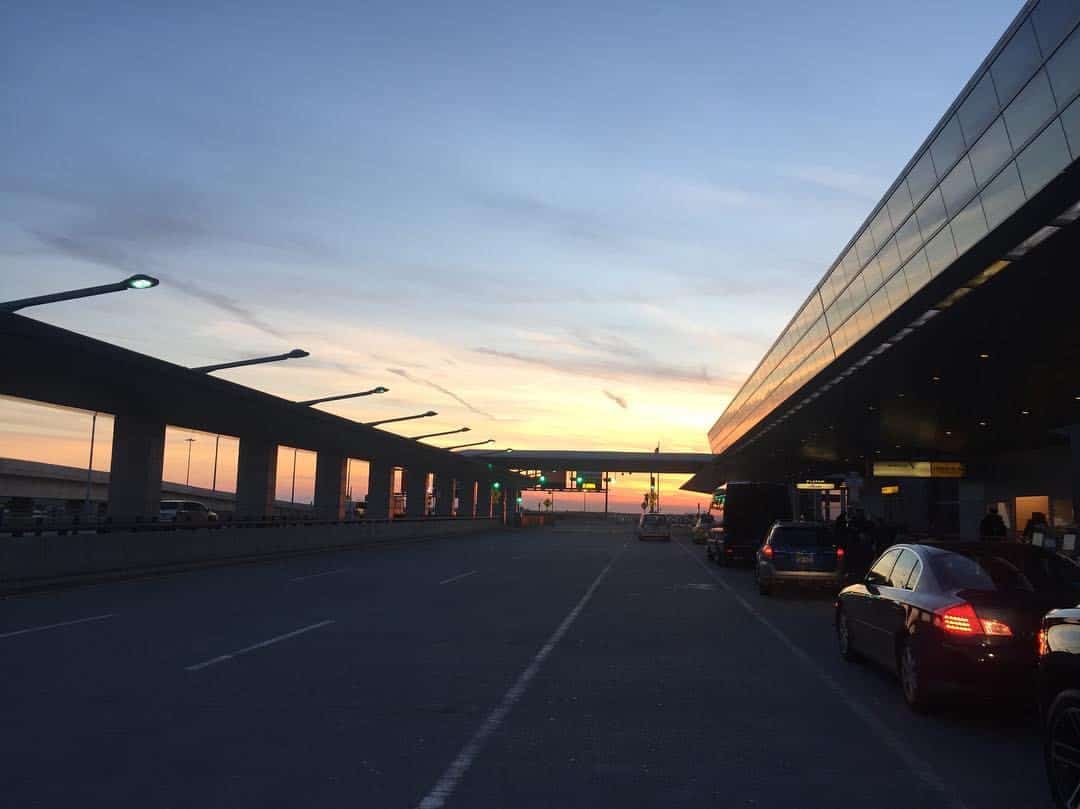 Sixteen
Night to day and back,
One country to another,
All things merge to one.
---
la galerie