For this second chapter of ghost ski resorts, the crows Mark Abma and Callum Pettit crossed the forests and the northern frontier to the bottomless snow and powerful storms of deepest Canada.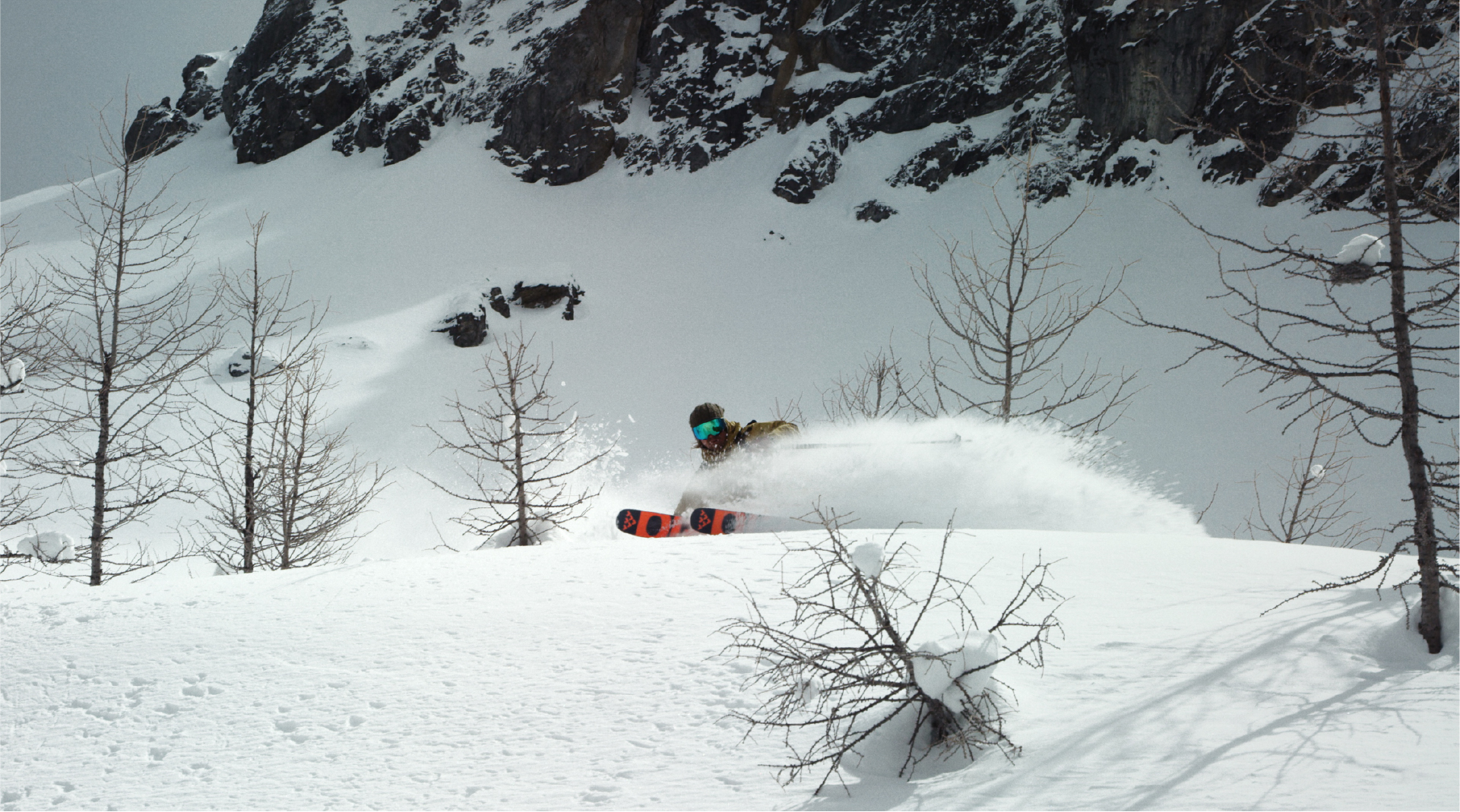 This brief moment of happiness and nostalgia, directed by Bryan Smith and Cameron Sylvester, will be presented the weekend of October 30-31 at the patriarch of all outdoor festivals, the Banff Mountain Film Festival. It's an honor and a responsibility.
So, the international release to the public is scheduled for early January, in the meantime, we're happy to serve up this one-minute appetizer.
The hungriest can go back and watch the first chapter on our YouTube channel (notice: subscription is free and highly recommended), it's an exploration in Rio Costilla, New Mexico with Camille Jaccoux and Michael Shaffer.